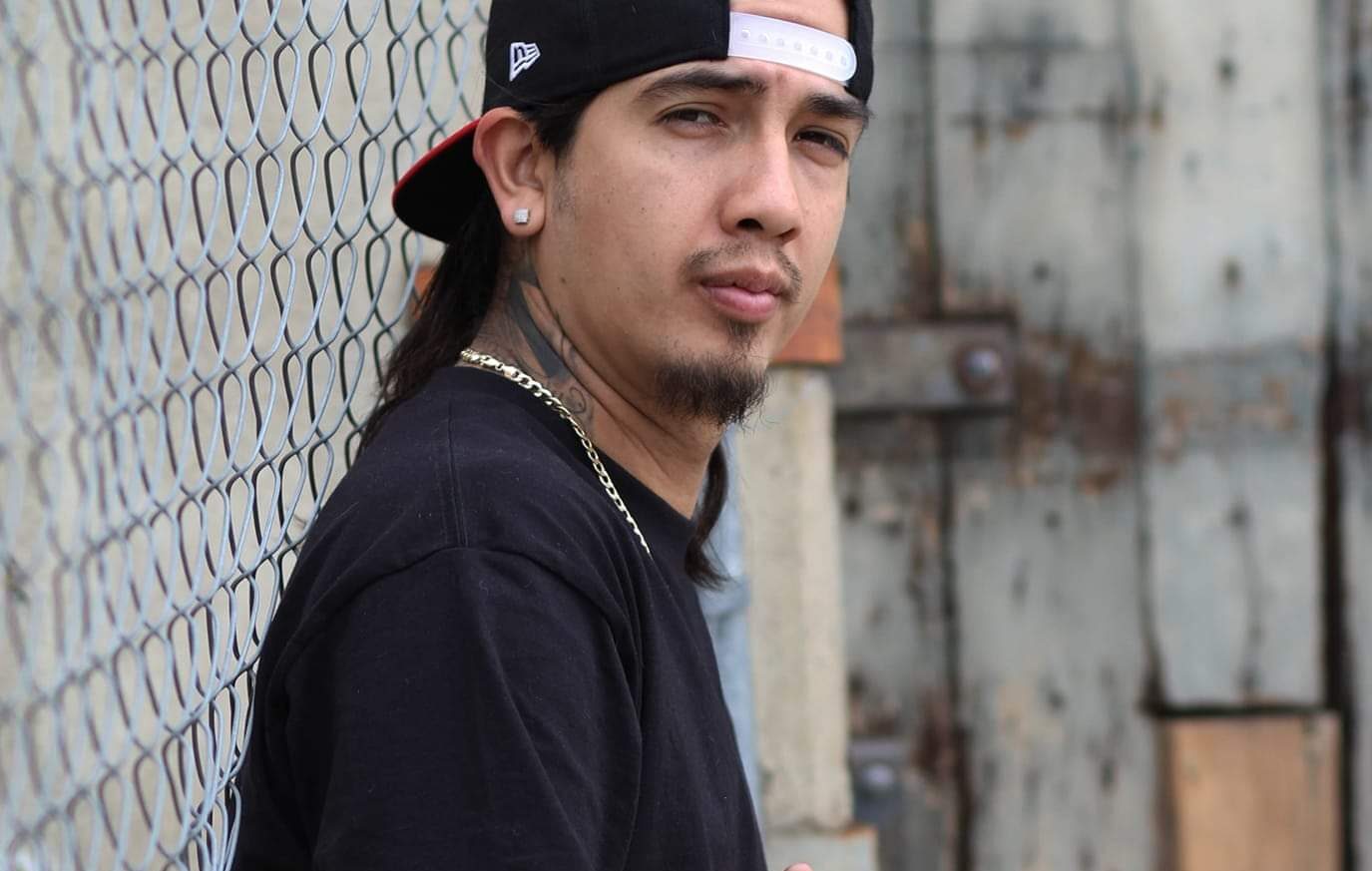 Born and raised in Ogden, UT Leo Sandoval Jr, known As Restlezz, has been rocking the music scene for awhile now. An artist/producer/engineer that has put much work into countless albums and mixtapes first started when he was 13.
Restlezz started Block Monzta Productions after a fall out with a former group. After starting off new with his own equipment Restlezz hit the local scene fast with shows, magazine features, song appearances, and more making a name for himself. Producing hits under his own production label and was also part of the Illumni Ogden Chapter.
He's pushed out some of the biggest street bangers locally. Restlezz has worked with such artists like YO GOTTI, MISTAH FAB, BIZARRE(D12), STAT QUO (formerly of Shady Records), SHADOW, B-DAWG and LOu E LOU (formerly of East Co Co).
Restlezz is certainly an artist to keep your eye on, he is hot and he possesses the raw talent and abilities to make his way to the forefront.
Support Restlezz on Social Media
https://web.facebook.com/RestlezzBMP/
https://instagram.com/official_restlezz801
https://twitter.com/Restlezzbmp