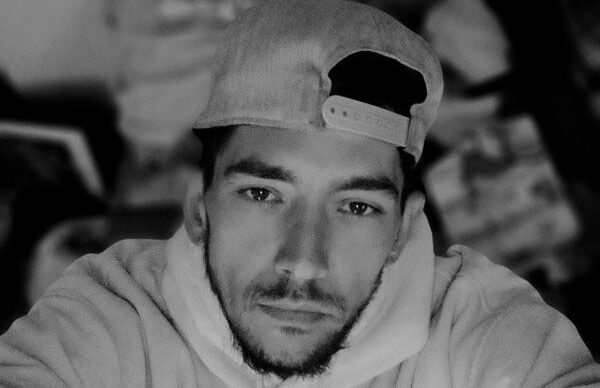 Anthony Domingo aka Lil-Mingo now rebranding from Grizzleymusik is an up-and-coming recording artist that has pushed his content to a higher level which eventually led to the success of his future releases one of his latest upcoming songs is "Advocacy for America" dropping November 12, 2022 as the last song of the year it is clear to say Anthony Domingo only seeks to find his highest potential.
Currently maneuvering the Hip Hop industry with effort and calculation, Anthony Domingo is on his way to the top.
Don't miss out for what's next.
"Advocacy for America" dropping November 12, 2022