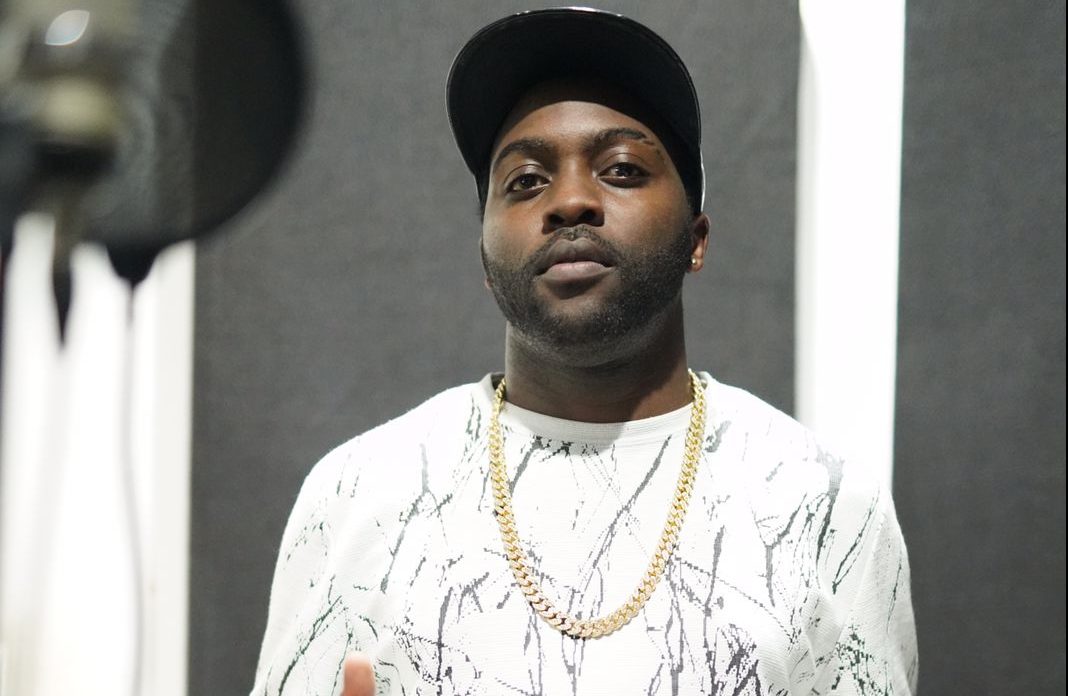 Dancehall Recording Artist/ Producer Trushane discovered another side to his music recently. He expresses everything that he feels in his music and has unlocked a way to manipulate his voice to bring across his messages effectively. He also stated that he seeks to get the attention of music lovers worldwide with constant releases for the entire year in hopes of being heard and also making an impact.
"I am one of the most humble guys you'll meet" Trushane expresses that because of his personality, people always tend to underestimate or not take him seriously as an artist.
"Listening to my music or seeing me perform is like experiencing an alter ego". In Jamaica where he resides, music and image go hand in hand, having a simple image usually stipulates that you're a Reggae artist and not a Dancehall artist, however, he has been doing music for over 10 years and has what it takes to excel regardless of the image he portrays. His daily life involves recording and mixing works for other artists and also working on his craft. He states that he looks up to Dr.Dre and plans to accomplish  what
he has done or even more in the future.
Look out for trushane the lyrical surgeon. You can check out his music on all music platforms including but not limited to:
Spotify: https://open.spotify.com/artist/6l0iwajLgUlnOSwHwREK1O
Apple Music: https://music.apple.com/jm/artist/trushane/1603135090
Youtube: https://youtube.com/c/TrushaneEnt
Follow him on Instagram to stay updated with him: https://www.instagram.com/real_trushane/