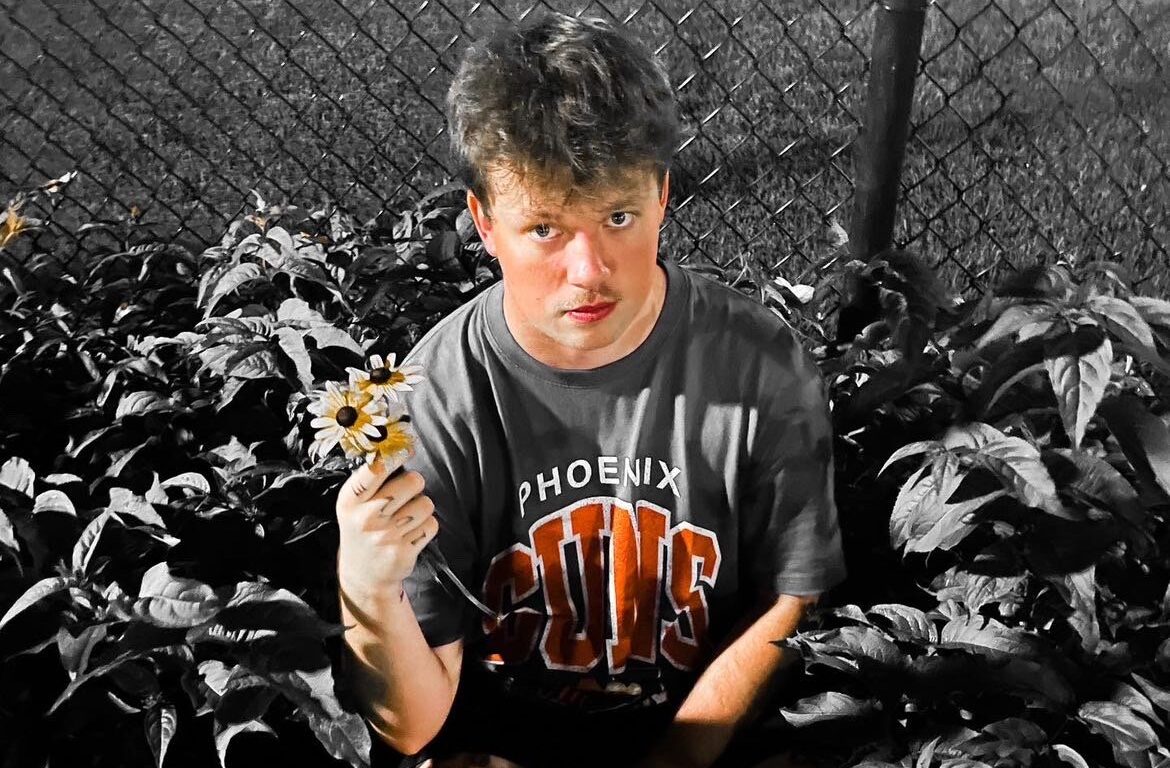 Hailing from Owatonna, Minnesota, Kid B is an extremely talented and underrated musician. Having a huge passion for music growing up, he was inspired and felt the need to pursue it over the years. He was almost always listening to music and especially artists like JuiceWRLD, The Kid Laroi, & others. He took major inspiration from them and makes it to goal to be alike them but in his own special way.
Kid B not only has shocked the music scene, but started to take over the underground with his music. With 14 songs on all platforms & one 3 song EP, he's gained thousands of streams and new listeners. His TikTok has amassed a following of over 3,000 people, and he had his first music video made for his song "All I Wanted". He feels he just starting to find his sound and his music is only getting better and better.
He wants to make an impact with his career and hopes to be loved by many. He wants to give anyone that listens to his music not only the music but someone to look up to. Making more videos for his music is one of the things he plans to do this year and expanding his versatility as an artist. Music is a huge part of the Kid B's life and he wants to make his family proud with such a successful career.
Follow and stream his music below: