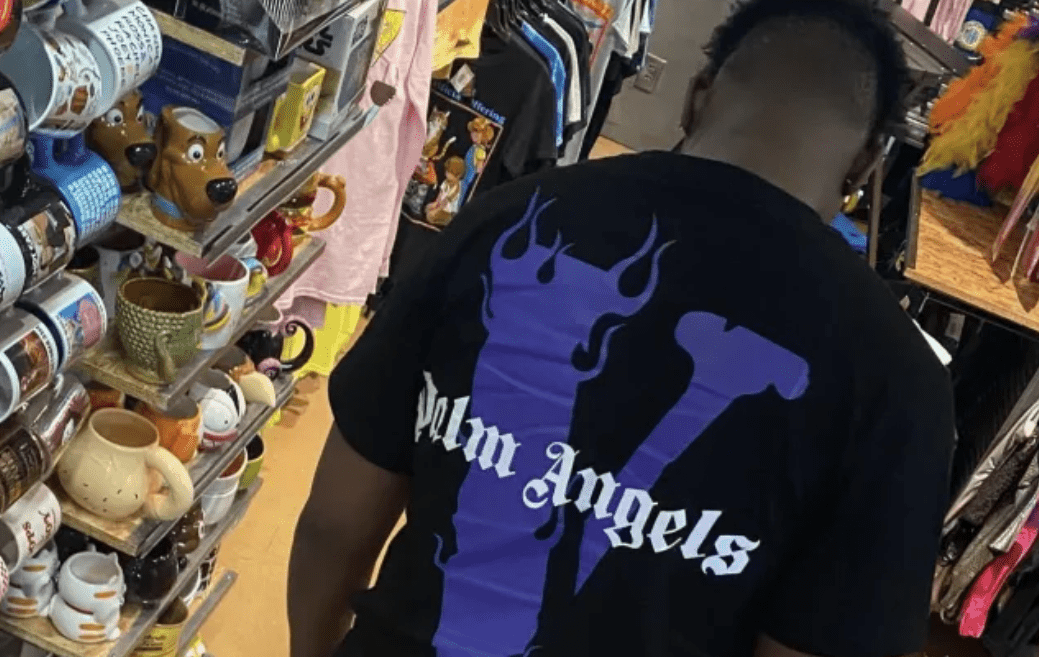 Look no further if you're looking for a fresh musician to listen to in this crazy moment. Underkover Troop is the name of the musician, and our redaction was blown away by his entrancing song.
So take a deep breath and dive into the musical world of Underkover Troop. He stepped up and gave a try into the musical world when he saw a couple of his brothers making music.
This led to a curious sensation in him of giving it a try and making a name for himself in the industry. He stood in front of the mic a bit scared or nervous but ended up recording a whole song. The rest is History.
One must always try new things in their life as we don't know on which path we might excel and the musical journey of Underkover Troop is a perfect example of it. He wants all the fame and the name not for himself but also for his mother. He aspires to bring her the world's best house and all the things she could ever ask for. An artist as well as a son, in both the roles he has to flaunt his Excellency.
He is again back with his new craft, a single called "Have you? "  which will be released on all streaming platforms soon. We are excited to listen to his new song and we are waiting for all the future projects he has to offer.
Listen now on Spotify
And follow him on Instagram