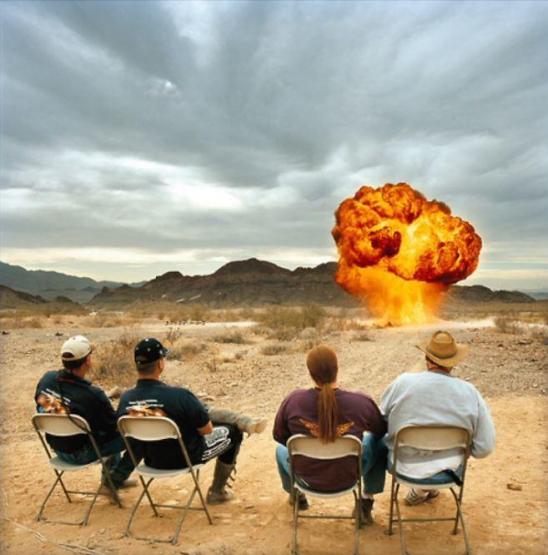 Tyler the Creator SPRINT Stream
Tyler the Creator SPRINT Stream – Tyler, the Creator has been a busy man as of late. In the past week, the rapper has released back-to-back instrumentals and this latest joint, "SPRINT," is a banger right from the jump. As per previous releases, the song samples a record from his 2015 LP Cherry Bomb.
Fans on Tyler will immediately recognize the "RUN" melody, only this time with vocals that are noticeably absent. Instead, the producer drops off a thrashing, Death Grips-style instrumental and keeps the joint short and sweet at just over one minute of play. Prior to "SPRINT," Tyler shared a slew of other beats, including "435," "GELATO," "PEACH FUZZ," and "QUARTZ."
When you're done listening to "SPRINT," revisit "BUCKET" below.