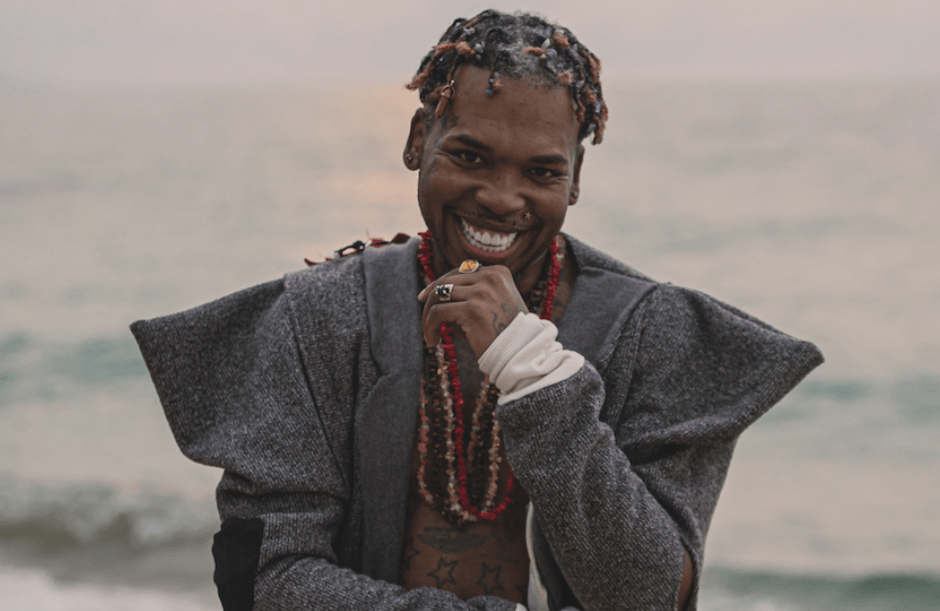 From a humble beginning singing in the church to becoming a serial entrepreneur, Benji DaRula has been making waves in the music industry for over a decade. With a diverse background and a relentless drive, he has turned challenges into opportunities, never losing sight of his dreams. Today, we delve into the world of this multi-talented artist and entrepreneur, as he shares his journey and what sets him apart from the rest.
Growing up in and out of the foster care system, Benji DaRula found solace and inspiration in music. He honed his skills by playing instruments and reading sheet music from an early age, eventually attending the prestigious Frank Sinatra School of the Arts in New York. This strong foundation laid the groundwork for his future success, as he went on to work for four notable radio stations, secure a contract with a major radio/TV production company overseas, and win "Atlanta's Hottest Radio Personality."
Benji DaRula's unique background and experiences set him apart from others in the industry. Fluent in three languages and open to learning new cultures, he brings a fresh perspective to every project he works on. As the founder of StreetSweepaz Da Mafia (StreetSweepazLLC) and The Reel Right Show, he has been instrumental in creating a supportive platform for artists, producers, and entrepreneurs to showcase their talents and collaborate on projects.
With dreams of walking the red carpet and working with industry legends, Benji DaRula has set his sights high. He is currently working on new music and visuals, with releases planned for this summer. In addition, he aims to collaborate with more international artists and entrepreneurs, both in music production and on The Reel Right Show.
In the face of challenges like marketing, promotion, and building a supportive audience, Benji DaRula's resilience and dedication to his craft have been his greatest assets. His story serves as a powerful reminder to trust in your own abilities and never give up on your dreams.
As Benji DaRula's brand continues to grow, he remains committed to helping others find their voice and achieve their goals in the music industry. With a global audience of creatives, industry executives, and artists, his message of trusting your dopeness has resonated far and wide.
To stay up to date with Benji DaRula and his projects, follow him on social media:
Facebook: The Reel Right Show Instagram: @thereelrightshow TikTok: @iambenjidarula