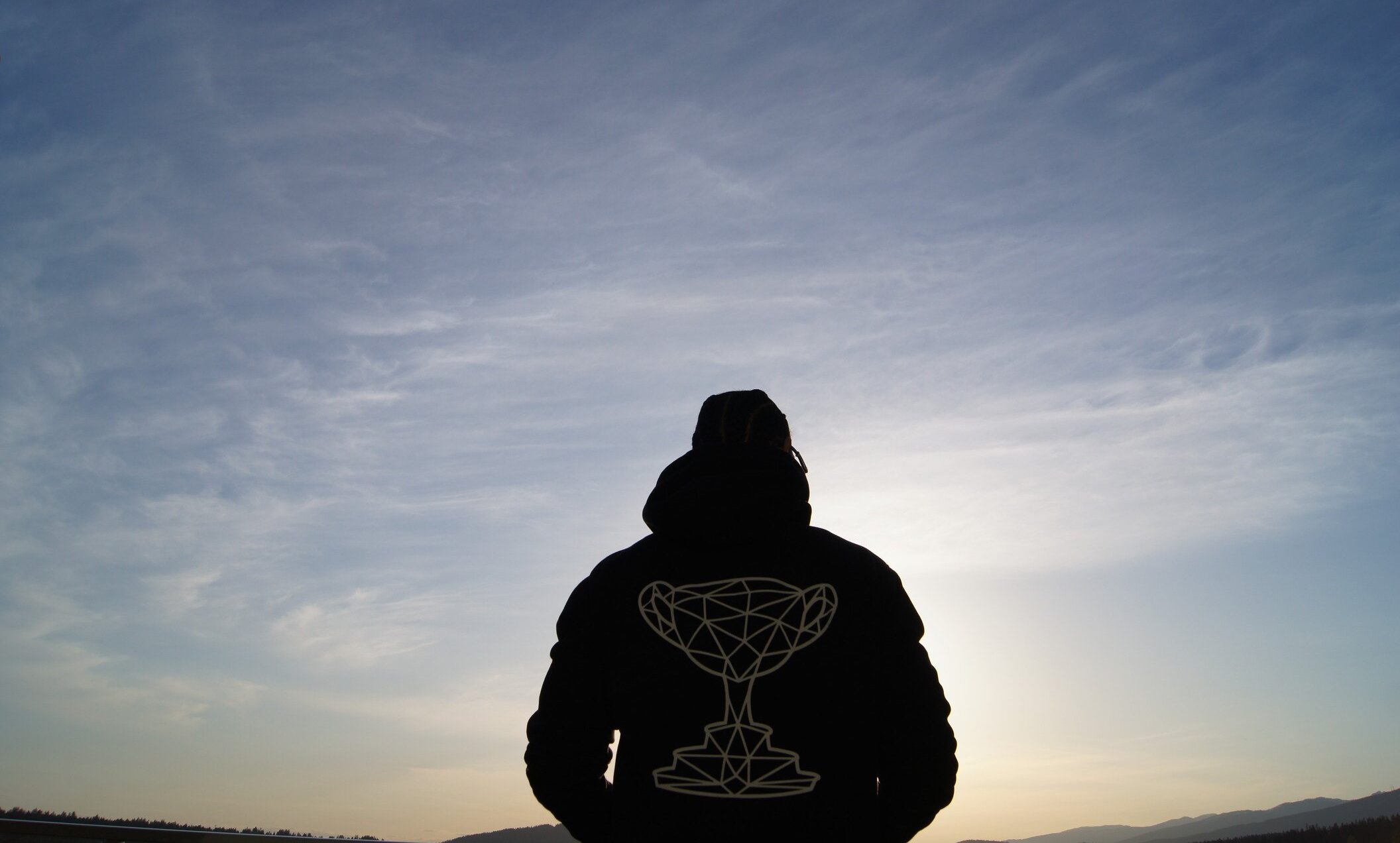 Billionaire B's Trophys Only releases a limited-edition alternative logo hoodie that pays homage to the brand's motto.
With its origins going back through various genres of music, design, and youth culture as a whole, Trophys Only remains faithful to one motto: "2nd place isn't good enough. We need Trophys"
The label prizes creativity, individuality, and knowledge. This is clear from the fusion of Detroit street style, skate culture, and hip-hop aesthetics that it encourages in its clothing range. A premium and luxurious range of garments and accessories that includes bold graphic prints, neutral colors, and a signature Gold Trophy adorn this exclusive line.
If you're looking for some versatile and premium products manufactured in Morocco, Trophys Only might be the perfect fit. Favoring small-batch productions and using only the best materials, they offer a range of stylish options that will easily push them into cult status!
Shop Now
Trophysonly.com
OfficialBillionaireB.com