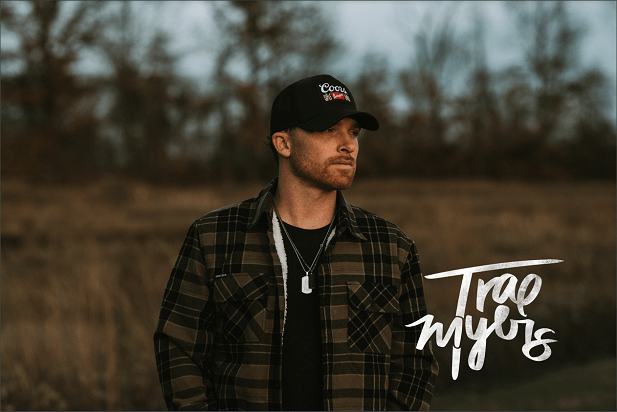 After one year of the release of The single "Don't Wanna Be There" under the label Vibe Records, Trae Mayers has announced his new single "What About You" will come out in December. Including this new track, he also has five brand-new unpublished tracks recorded by 3x grammy award-winning Nashville producer & engineer,
Progressive country artist Trae Mayers has a decade of experience in the music industry, frequently performing on stages. Top performers, including Kane Brown, Russell Dickerson, Walker Hayes, Chase Matthew, Heath Sanders, Clay Walker, Tyler Rich, and many others, have shared stages with him.
His band's exhilarating performances and distinctive sound have impressed audiences in Columbus, Ohio, and beyond. His vocal also has a magical influence to engage the audience in his live performance. The instrumental arrangements, catchy melody, synchronized percussion & overall performance add extra charm to the fans.
Trae Mayers released his first single, "Wildlife", back in August of 2018. He launched his most popular track, "Don't Wanna Be Here", in 2021. and during the entire year of '22, he consistently teased new music on social media.
Trae Mayers also has released an EP album which includes "Never Gonna Say Goodbye" and "No Strings Attached". Trae's fans are excited by his upcoming song release announcement of "What About You".
Artist Spotify:
https://open.spotify.com/artist/3lPKrBwJXFzk1ycMzGDbGv
Website:
Follow on Instagram:
www.instagram.com/traemyersmusic
YouTube Channel: