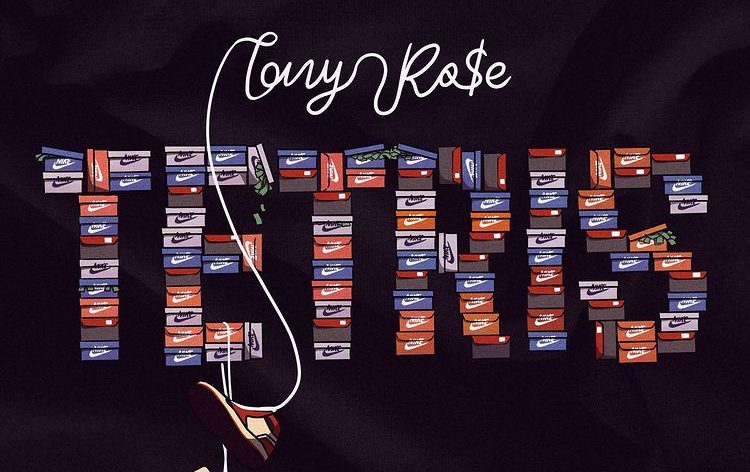 There are numerous songs that evoke memories as well as music that keeps us grooving or tapping our feet to the beat. Our circumstances cause us to listen to music so that we may feel it. Our gratitude should always be extended to the musicians who create music and make us feel.
If you want a weekend full of grooviness and happy feelings, this is the place to be. Take a listen to Tony Ro$e's latest single, "Tetris."
There's no way you won't enjoy it once you give it a listen. It's a tune that can make you feel more energized. It will allow you to experience the moment.
The song features sick rhythms and spellbinding language, and the excellent quality elevates it to new heights. In his songs, the artist has demonstrated how he has incorporated multiple textures of music into his work, resulting in a no. 1 screamer.
We are looking forward to many more music projects coming from him. His music shows how he is a master of formulating beats. His music takes us to a whole different world.
He's also thankful for how much his talents have improved over time, and he's looking forward to reaching new heights every day with his never-ending discoveries and inventions.
Listen to Tony's songs today by clicking on the links below if you want to see how talented he is.