A local legend out of Mobile, Alabama, Tone...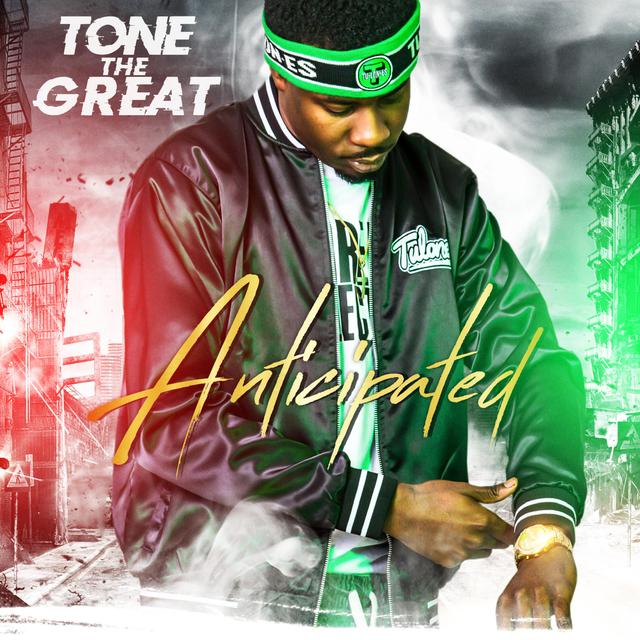 A local legend out of Mobile, Alabama, Tone finally delivers his long awaited debut album.
Anticipated is a journey detailing the daily life of an aspiring artist who graduated from trappin' to survive, to rapping to live! A humble and hardworking provider who uses the booth to illustrate the tales of a true underdog who intends to turn his pain into his purpose.
Anticipation takes listeners on a ride through the eyes of an unknown artist determined to blow. The album features production from Atlanta based producers "Boobie" Robinson, KRich, and Hip Hop Rock star JULESTHEWULF.
The first of five scheduled releases for 2019, Tone guarantees that his music is so relatable that one spin will make you a fan.
On his single High Life, Tone declares he is destined for stardom and a life filled with the finer things, a story about staying down until you come up.
Also, trending fan favorite No Loyalty, is a confession of the internal struggle with various forms of heartbreak, a relatable anthem for anybody who's been betrayed.
High Life – Tone The Great