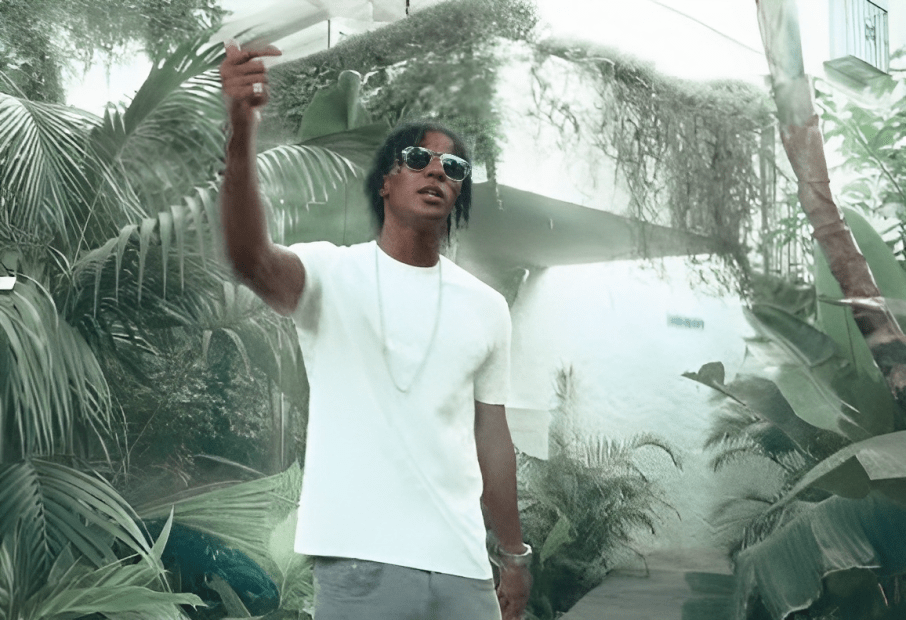 Rising artist TMAR is making waves in the music scene with his latest release, the scorching single "1LYFE." This track is an explosive blend of raw talent and boundless energy that's set to take the industry by storm.
"1LYFE" showcases TMAR's prowess as a formidable force in the music world, with a sound that's fresh, dynamic, and unapologetically catchy. The track boasts a compelling mix of captivating lyrics, infectious beats, and an unforgettable melody that will have you hitting the replay button over and over.
TMAR invites music enthusiasts and fans alike to experience "1LYFE" firsthand. You can listen to the track here and immerse yourself in the vibes that are propelling this artist to new heights.
Stay in the loop with TMAR's journey by following him on his social media platforms for the latest updates and releases. You won't want to miss what he has in store for the future.
Connect with TMAR on Social Media: