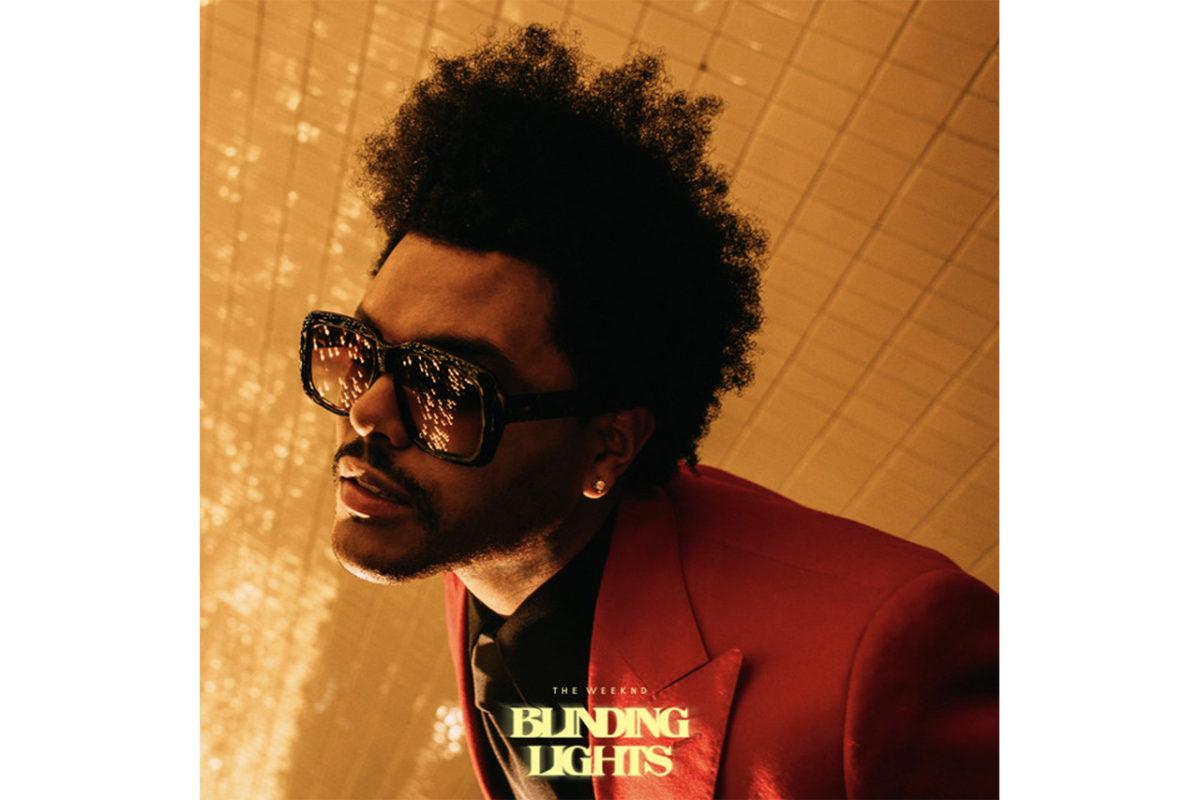 There is no doubt that The Weeknd's Chapter VI will come to live soon, the multi-talented singer and songwriter delivers Blinding Lights, his second single for today following the release of his Metro Boomin and ILLANGELO-produced single "Heartless" earlier this week.
On the '80s-inspired track, Abel calls out for a lover over a synth-heavy instrumental. "I'm blinded by the lights / No, I can't sleep until I feel your touch," he sings.
Earlier this month, the Canadian R&B superstar shot a music video on Fremont Street in Las Vegas. Abel also stars in a commercial for Mercedes-Benz' EQC, which is soundtracked by "Blinding Lights."
Next month, the Weeknd will appear alongside Adam Sandler in the upcoming crime film, Uncut Gems, which will open in theaters on December 13th.
Stream "Blinding Lights" and watch the all-new ad for Mercedes Benz' EQC below.