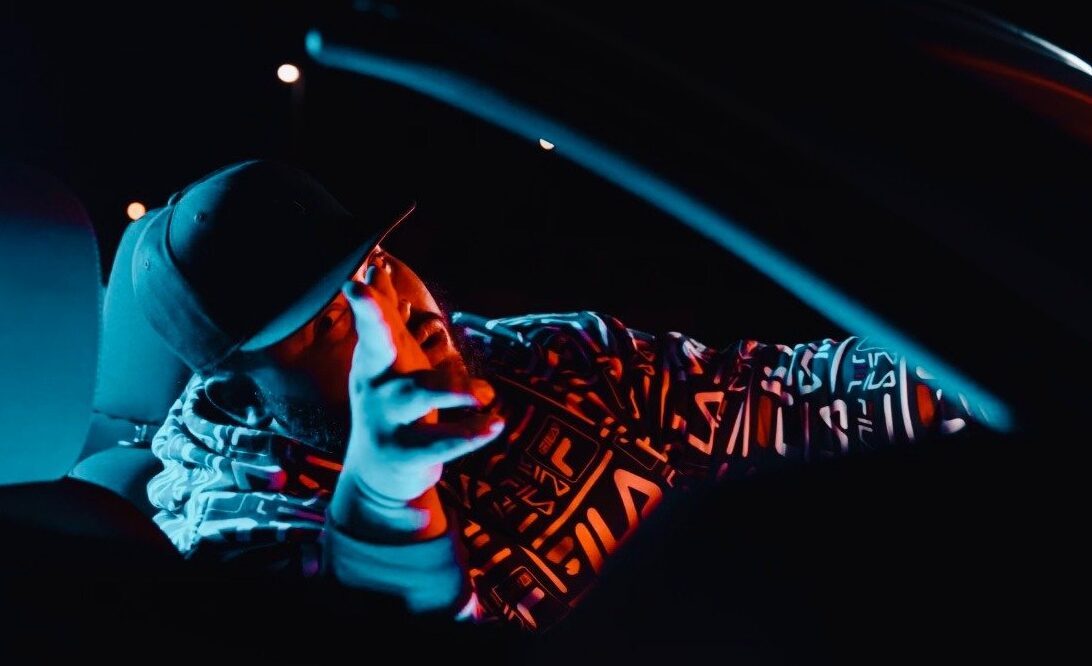 Baton Rouge Hip Hop artist Christopher Francisco Flores, well known better by his stage name 38 Goblin, is a very talented artist, he stands out more than your everyday hip hop artist. At the age of 15, he was locally known for his tracks in North Carolina that featured his cousins JonesBoy and J-Rell and his two brothers EZ and Southern knights.
During the time of these tracks 38 Goblin began to have issues with law enforcement. He spoke in an interview about the time swat busted into his mother's home looking to find anything that was illegal to lead to his arrest. 38 Goblin stated I know who snitched it's funny how everything played out for them. Everything was a setup to keep me distracted from completing my goals. After getting out of all his legal issues he decided to move to Louisiana to get away from all legal problems and to have a fresh start.
Once he arrived he attended high school after graduation he linked up with producers and local artists and began making moves. He went to a professional studio and began recording and that's when his single Hating was created. During the process of being mixed and mastered 38 Goblin was offered a deal to Meek Mills dream chasers label. But after having issues getting his single and other songs back with engineers he had to decline the offer. He stated it was bad business. He had no way to continue his dream on a high budget. In 2020 he began taking music seriously. He began to work with local producer 337 Mayhem of Leesville Louisiana now known as 337 Teezy.
337 Tezzy began to mix and master 38 Goblin's vocals. As new songs were being made it became a success. 38 Goblin began recording songs from the comfort of his home. He stated it was so many late nights and early mornings. As of 2022 38 Goblin has multiple songs, music videos and Ep's out. He is ready to claim the throne for 2023. The rapper is also close friends with two well known videographers such as twone shot that and Dylanverduntv, both videographers are from Central Louisiana. Well known artist Rookie2x was also the best friend and manager of 38 Goblin before his passing. 38 Goblin stated he remains independent and he is open to signing to a label.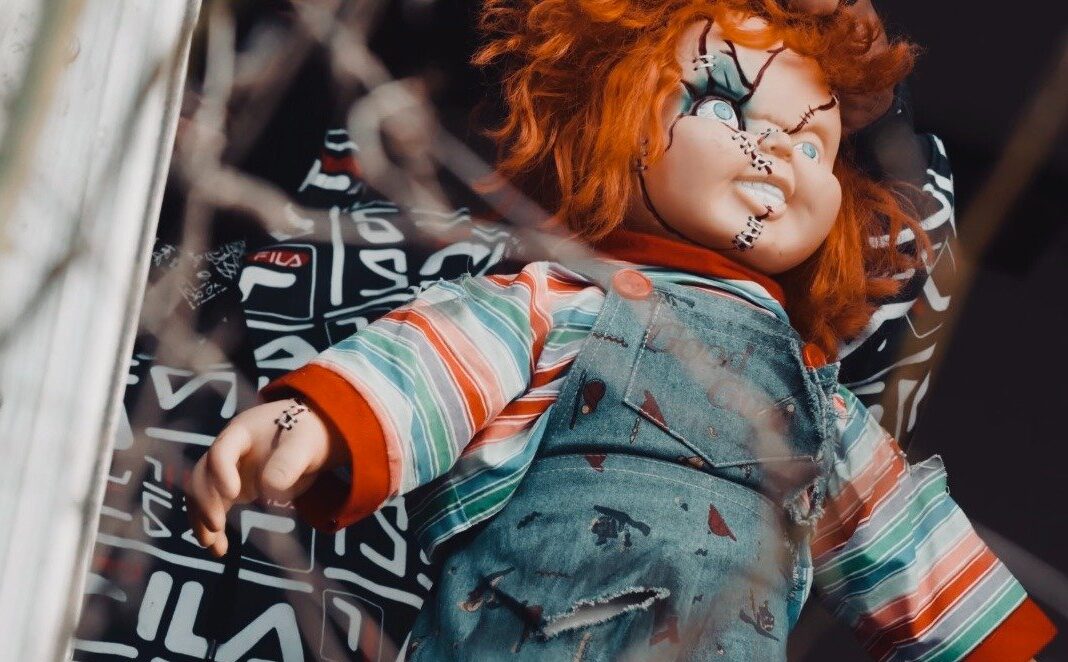 38 Goblin has made it on top of major sites and has been offered to open up for major artists such as Lil Baby, Migos, Lil Yachty and more. 38 Goblin is on the rise. He stated he will release all his projects next year. I know my supporters are excited. I'm going all out for y'all much love.