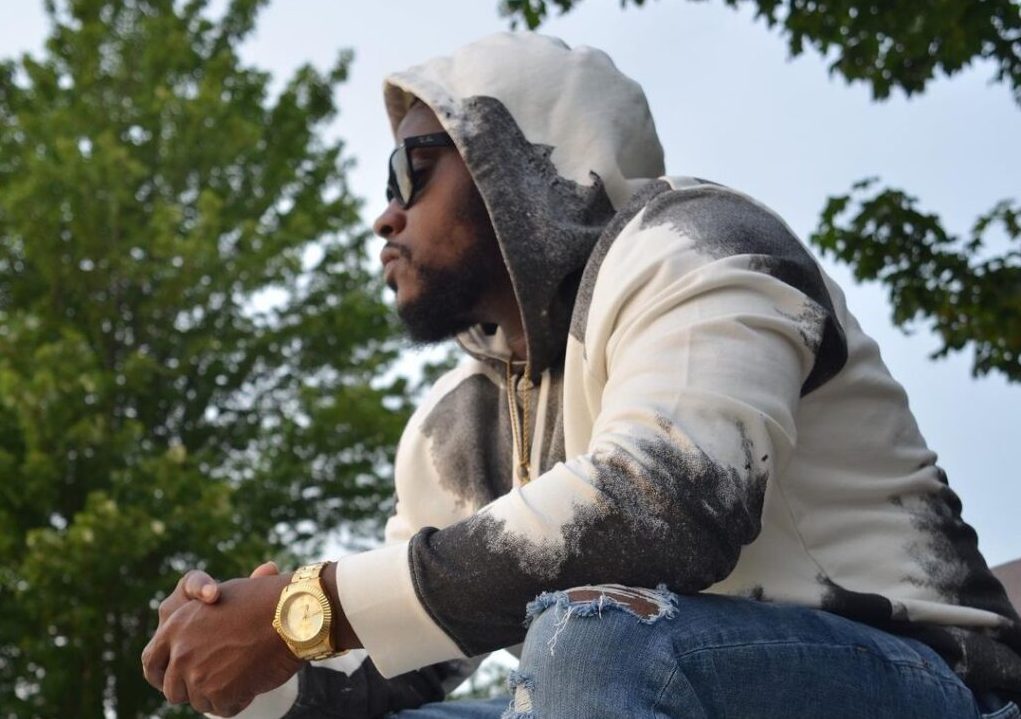 Hip-hop music has a profound influence on people of every race and nationality throughout the world. Among the most popular mainstream festivals, Rolling Loud, NBA Finals, Powerhouse, Rock The Bells, A3C, and many others, are headlining by rap artists. The impact of Rap music on societal issues is vast and wide-reaching, ranging from the political scene to Wall Street.
Rap culture is the unified leader of youth and pop culture.
In the fast-paced hip-hop world, young, black, and highly gifted individuals have access to a bridge to their dreams and financial prosperity. It is a manifestation of youth culture that makes up the voice of the voiceless and empowers our youths to dream beyond the reaches of their wildest dreams.
A multiplatform entrepreneur/major recording artist, The Real David M has achieved success in a variety of fields. The Real David M is on a quest for greatness, and his music resonates well with Millennials and Generation Z audiences.
In the music of The Real David M, there exists a purified emotional intensity that is born from street visionary reflections of the artist's lifestyle. As a songwriter, The Real David M is a truly incredible artist who can transform the most mundane views of unspeakable injustice, economic struggle, and unspeakable human suffering into inspiring lyrics capable of stimulating change in people's minds.
It is not for the faint-hearted and is a story that is designed to go against all odds. The Real David M's life story is a story of perseverance and indomitable will. It is The Real David M's philosophy that there is never a "Plan B"; he comprehends the pressure cooker in hip-hop.
There is a great deal of short-term fame in Hip-Hop, but the elite artists build long-term careers. Globally, The Real David M's music and audience continue to flourish to this day with a loyal following.
The Real David M understands and knows the importance of living one's truth and never compromising one's art for the sake of personal enrichment or prominence. In 2021, The Real David M signed a global partnership with RADIOPUSHERS, showing his commitment to the future of music.  RADIOPUSHERS creates human growth-based monetization solutions.