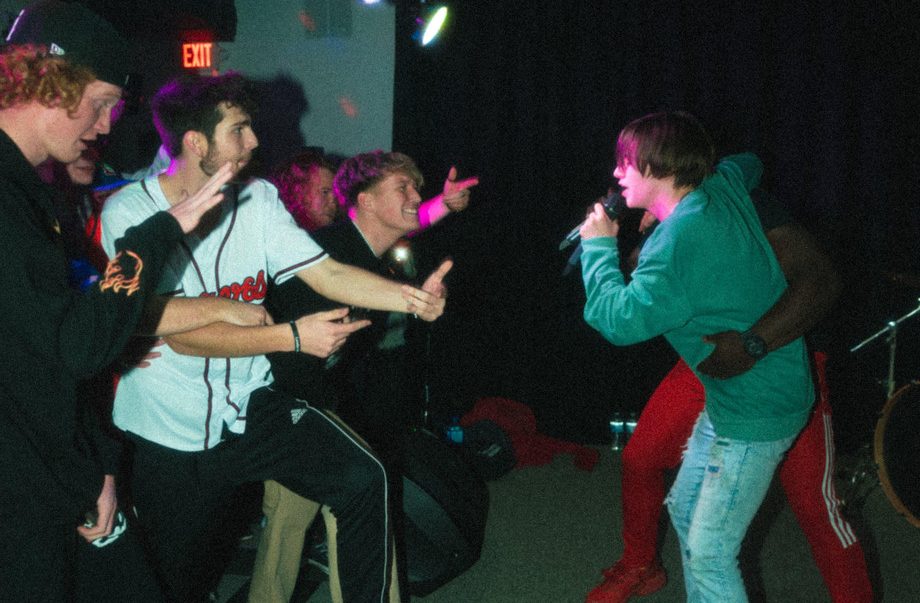 16 Year Old Artist HYLEM is a name to know in 2022. In only 1 year of releasing music, HYLEM has released over 50 Songs and has shown absurd growth from song to song. He has so many styles that a box is impossible for him to fit in, from doing Rap, Pop, and even some Pop-Rock, HYLEM can do anything.
He has worked with Major Artists in his space and would ultimately like to work with Reach Records Artist Hulvey and Vert Mob Member Scootie Wop. HYLEM says that "I just want all my music to glorify God. If that isn't our drive then we shouldn't be doing it." His posture when it comes to music really sets him apart and his faith in God has gotten him where he is today.
The name Hylem isn't something you hear every day, so we asked him how he got his name and he said, "I got my name HYLEM From a spelling hair actually. I was trying to type HLYEM (holy) which means set apart and my initials. But I typed it wrong and this lead me to realize God was telling me when we try to be perfect we mess up resulting in HYLEM but he can still turn our mess ups into masterpieces." HYLEM has big dreams, he's already performed in front of over 150 people but at the pace, he's going he will likely perform in front of thousands soon.
To Stay Tuned Follow HYLEM (@hylem.official) On Instagram