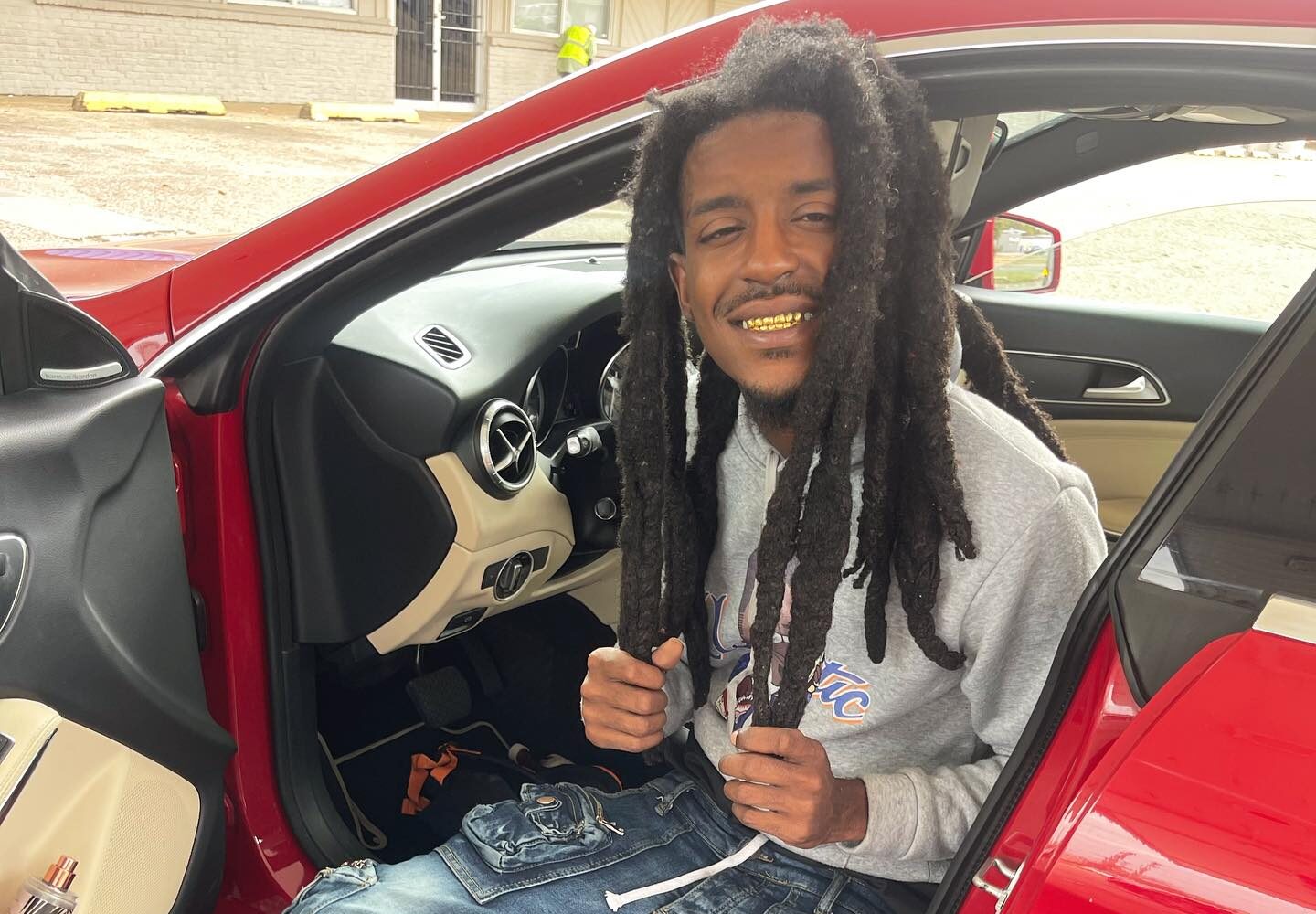 Meet 4Wayy Rambo, a rising artist hailing from Indianola, Mississippi, who's making waves in the world of music. With a unique blend of talent and authenticity, 4Wayy Rambo is on a journey to leave his mark on the industry.
Finding His Way into Music
For 4Wayy Rambo, music has been a part of his life for as long as he can remember. He's been honing his craft and passion for a considerable amount of time, which reflects in his music. His journey into the music world was a natural progression, and it's evident in the dedication he brings to his work.
The Power of Authenticity
What sets 4Wayy Rambo apart from the rest is his authenticity. In a world where music often becomes a product of mass production, 4Wayy Rambo stays true to his roots. He brings a genuine, unique voice to his work, making his music resonate with his audience on a personal level.
Memorable Lyrics
4Wayy Rambo's track "What He Said" is a prime example of his lyrical prowess. The song stands out with its clever wordplay and meaningful content. It's clear that he takes great pride in his lyricism, and it's this attention to detail that elevates his music to another level.
Aspirations and Dreams
4Wayy Rambo has his eyes set on the stars. He's striving to get signed and take his music to the next level. With the level of dedication and talent he possesses, it's only a matter of time before he achieves his goals.
Upcoming Release: "What They On"
Fans of 4Wayy Rambo can look forward to his upcoming release, "What They On." This single promises to be another testament to his skill and passion for music. Keep an eye out for this exciting drop!
Connect with 4Wayy Rambo
To stay updated on 4Wayy Rambo's journey and his music, follow him on social media:
In conclusion, 4Wayy Rambo is a true talent in the Mississippi music scene, bringing authenticity and creativity to his music. Keep an eye out for his upcoming single, "What They On," and be sure to follow him on social media for the latest updates on his musical journey. With his dedication and talent, 4Wayy Rambo is on the path to success in the music industry.