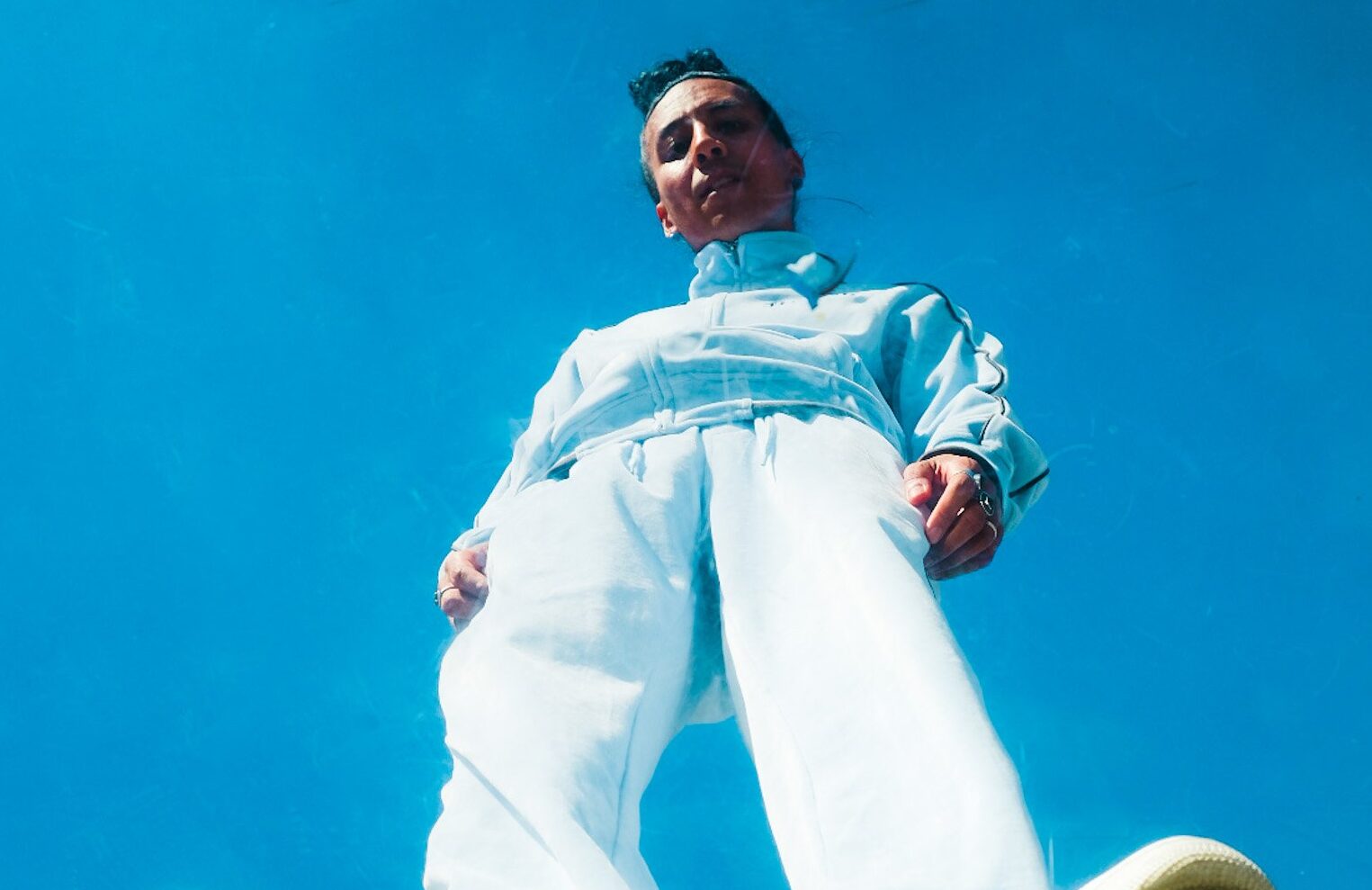 Teo is turning his hard times into hard-hitting tracks, and his latest single "Wings" — which features WESTSIDE BOOGIE — expresses his unabashed desire to get back to his creative best.  A six-month case of writer's block and conflicting thoughts about his career was followed by a period of meditation, reflection and self care, he says, which eventually led to the creation of "Wings."
"I was overthinking my career and everything I was doing and it drained my spirit entirely," Teo said.  "Eventually…I reminded myself that I had to keep going and turned on my beat machine and just started playing.  This beat came from that."
It's almost an understatement to say that Teo has returned with a bang.  The dark times are behind him, and it's full steam ahead for one of Northern California's hottest up and coming artists.
"[The song] was a beautiful reminder and testament that even in the darkest of times, we have to get through it no matter what," he said.  "We don't know what lies beyond the darkness, but we'll never find out if we stay in it."
"'Wings' gave me the grace to fly out of the darkness and find my light again and I'm so thankful for it," he added.
The self-produced track is what Teo is proud of the most, and he knows that the passion he put into the track is what led to it being heard by WESTSIDE BOOGIE and cementing the feeling that he is back and better than ever.
A prolific creative like Teo is sure to have a lot in store for the future, right?  Well, you would be correct in that assumption.  "Wings" is the first single off his upcoming album, slated to release in 2024.  A music video will accompany each song on the project, which gives Teo's songs an even larger reach and furthers his sonic horizons.
"I will continue to build my fanbase to tour the world and continue to connect with and reach people who are inspired by their own lives and endeavors and that seek inspiration from them," Teo said.  "Those are the types of people who are drawn to my music and I'm just grateful that there's a handful of people around the world who actually care about what I do."
To connect with Teo, follow him on Instagram and Twitter.
Check out Teo's YouTube here.