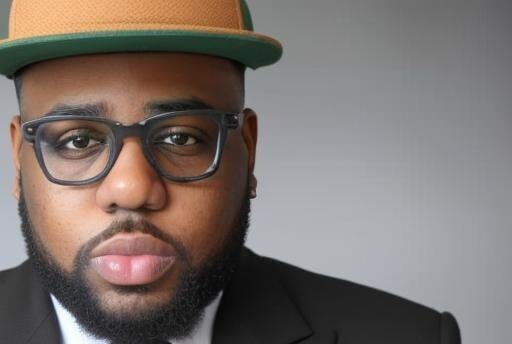 Tech mogul and visionary entrepreneur, James Lee Hardman Jr, is proud to announce the acquisition of Bonest Gatti, a distinguished German watch company renowned for its heritage of craftsmanship, precision, and timeless elegance. The acquisition marks a significant expansion of Mr. Hardman's business portfolio and represents a strategic move into the world of luxury timepieces.
Bonest Gatti, founded in Germany in 1935, has long been celebrated for its commitment to producing exquisite and high-quality watches that stand the test of time. The company's rich history and reputation for excellence make it a perfect addition to James Lee Hardman Jr's diverse business empire.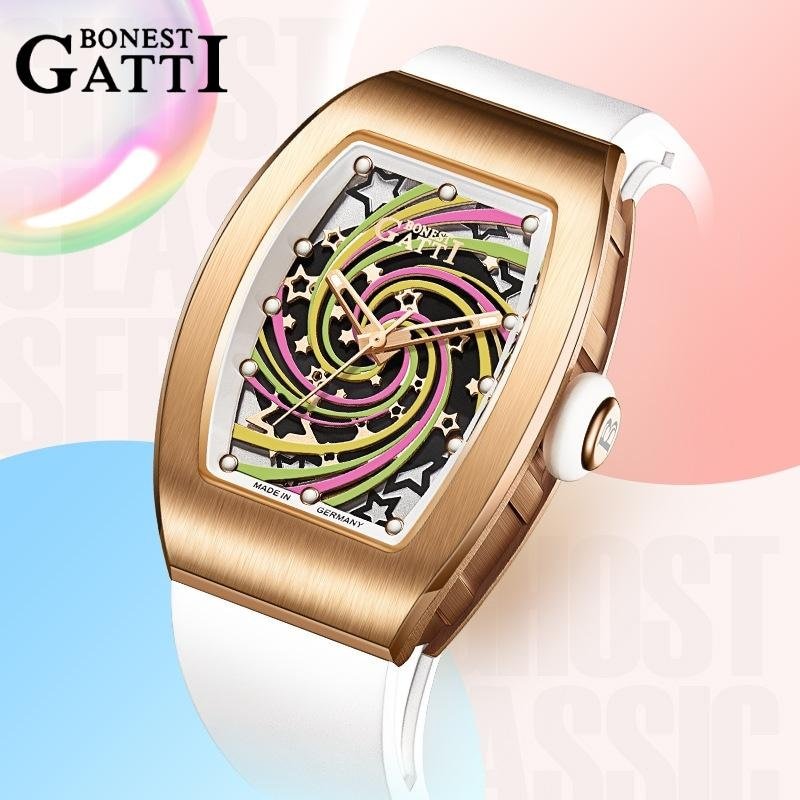 "We are thrilled to welcome Bonest Gatti into our family of brands. This acquisition is a testament to our commitment to preserving the legacy of fine watchmaking. Bonest Gatti has a storied history of creating timepieces that blend tradition with innovation, and we intend to continue this legacy while taking it to new heights," said James Lee Hardman Jr.
This acquisition paves the way for the launch of an exciting new chapter in Bonest Gatti's history. Under James Lee Hardman Jr's ownership, the company will embark on a journey to introduce cutting-edge technologies and materials, alongside traditional craftsmanship, in the production of exceptional timepieces.
"This is an incredible opportunity to marry heritage with innovation," continued Mr. Hardman. "We envision a future where Bonest Gatti becomes a symbol of sophistication and timeless elegance in the world of luxury watches."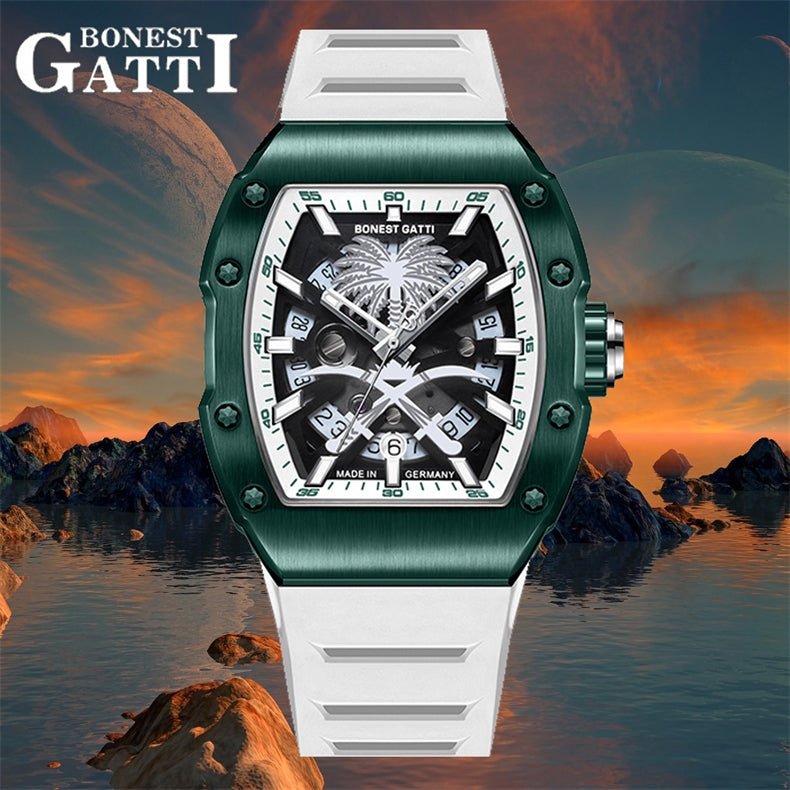 With the acquisition of Bonest Gatti, James Lee Hardman Jr aims to honor the company's rich tradition while infusing it with fresh ideas and a modern perspective. The brand will continue to focus on precision and attention to detail, upholding the reputation of German watchmaking excellence.
James Lee Hardman Jr's passion for fine timepieces and his dedication to excellence make this acquisition a natural progression in his illustrious career. This move into the world of luxury watches further diversifies his entrepreneurial ventures, which already include successful tech, sports, and gaming companies.
For further information about the Bonest Gatti acquisition and updates on the company's future plans, please visit Gudalii.com