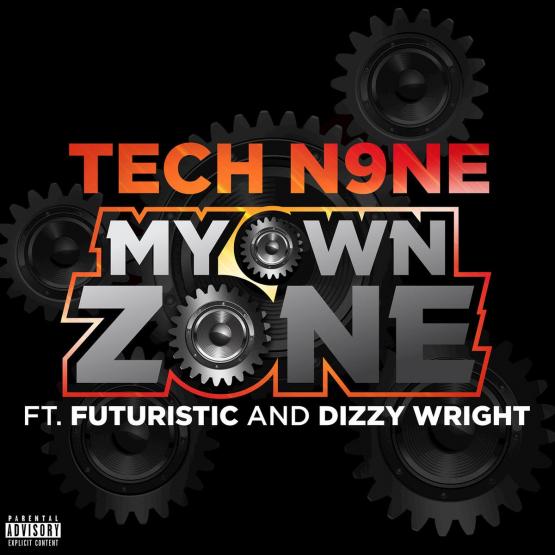 Stream Tech N9ne My Own Zone
Stream Tech N9ne My Own Zone – Before the Independent Grind Tour kicks off next week, Tech N9ne wanted to give fans a preview of the talent that will grace stages across the country.
Despite three unique, distinct styles Tech, Futuristic, and Dizzy all sound right at home atop Seven's colorful, crisp production a testamret to both the emcees ability to adapt their flow and Seven's increduble boardwork!
It's gonna be a hell of a tour! You can Stream Tech N9ne's new single "My Own Zone" on iTunes here. and share your thoughts on the comment section.
https://youtu.be/juOh2q3I3bY