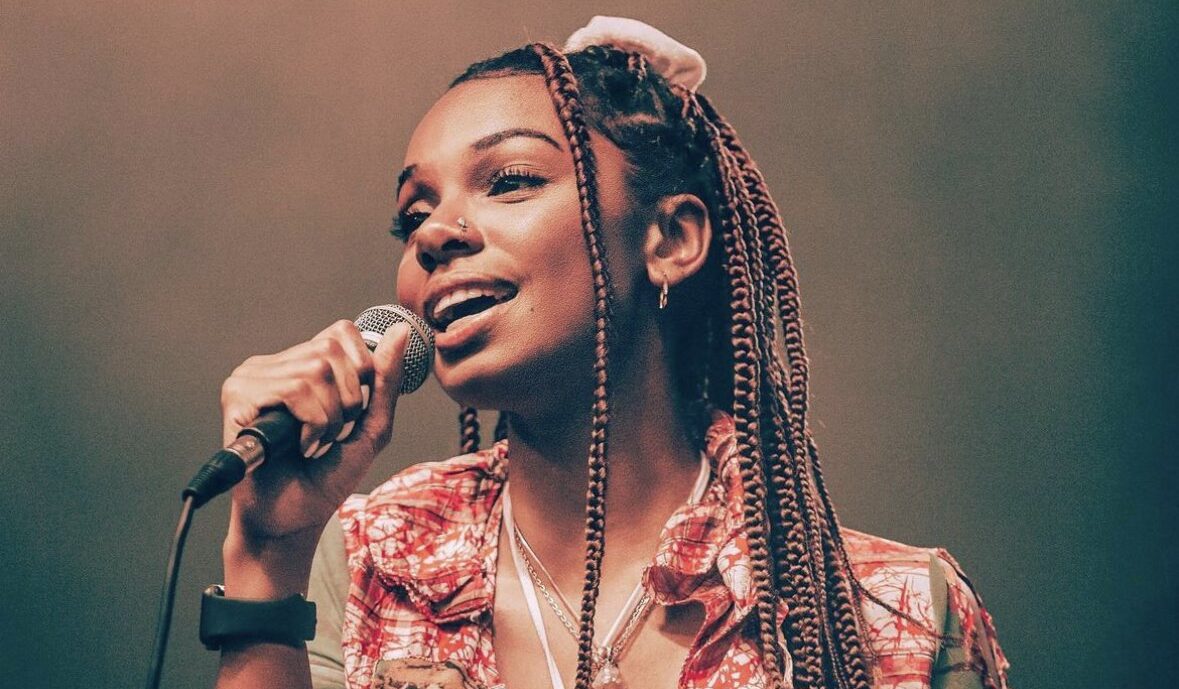 Taylor Hall is a musician based in Los Angeles, California, that was born in Indianapolis, IN. She had a great love for music at a young age, and strived for it to be one of her main careers, along with being a founder of an activist group. By 2020 she released a very successful single named "I Can't Breathe" which acquired thousands of streams on Spotify alone.
Taylor Hall released multiple singles throughout 2021, leading her to get on charts and playlists of all sorts, and eventually help her take off in the music industry. Her music has much more meaning and sensations than other Pop artist, leaving the listener to get a real message from her music. She established a legacy with her music based with substance, soul, & real authenticity.
She released her first official EP "Happy That It Happened" this fall, and it features a complete new personality. With charismatic songs that reveal her versatility and stunning style, Taylor keeps on going. It is truly an audible love story that has lots of emotions, thoughts, and feelings everyone can relate to. She has amazing song writing abilities, and she hopes it reaches the hearts of all around the globe.
After releasing "Happy That It Happened" her Spotify rose to fame not only by her charting and playlists, but the EP reached over 100,000 total streams with the top song "Homie" with 50,000 streams alone. Just close to 10,000 Instagram followers her music keeps on giving to those, and her fanbase grows. You can follow her Spotify & Instagram below.