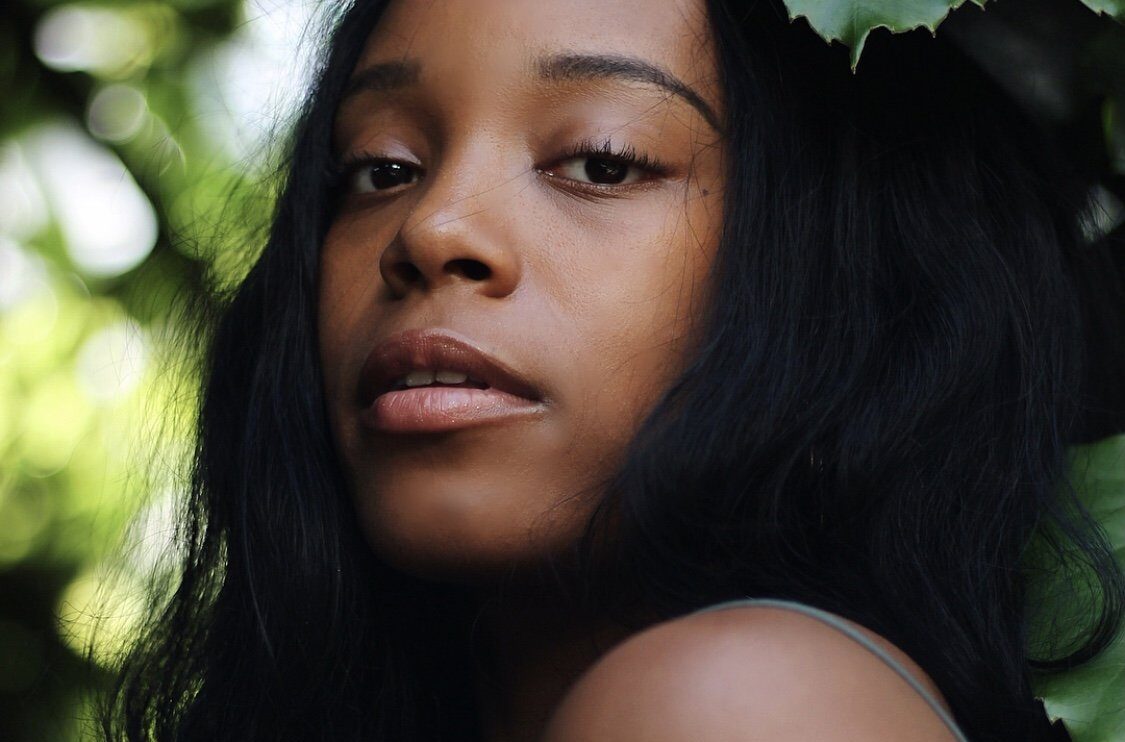 Taquirah is a talent who is swiftly marking her presence in the music industry. With a career spanning six years, she delves into various genres including R&B, Pop, Alt R&B, Jazz, Funk, Neo-Soul, and Christian Gospel. But that's not all; Taquirah's artistry extends beyond music as she embraces acting too. With a passion for creativity and a boundless energy, she has built a portfolio that is already inspiring others.
Music Career & Achievements
Taquirah embarked on her music journey six years ago, and her first song can be found here. She is not just a singer but also a skilled songwriter. She has written her material and also penned songs for others, such as the track Burning Up.
Notably, she has collaborated with other artists like Heather Victoria in the song I'm Ready Baby. She works with various producers including Little Island, Denzel Stone, and Calvin Mezrah, which illustrates her ability to adapt and evolve.
One of the highlights of her career is her performance for a crowd of 800 at Christie's Auction House in New York, as mentioned in Paper Magazine. It reflects the growing recognition of her talent.
Her latest release"Gemini in Mars" can be found here, and she has been ardently working on her fifth video from her album, which demonstrates her unwavering commitment to her art.
Inspirations and Aspirations
Taquirah draws inspiration from numerous sources. When it comes to collaborations, she expresses a keen interest in working with the likes of Kendrick Lamar. She envisions herself touring and performing in different settings, including museums, and acting on television.
She has an eclectic taste in music and enjoys listening to all genres. Her broad musical preferences are mirrored in the diversity of genres she explores in.