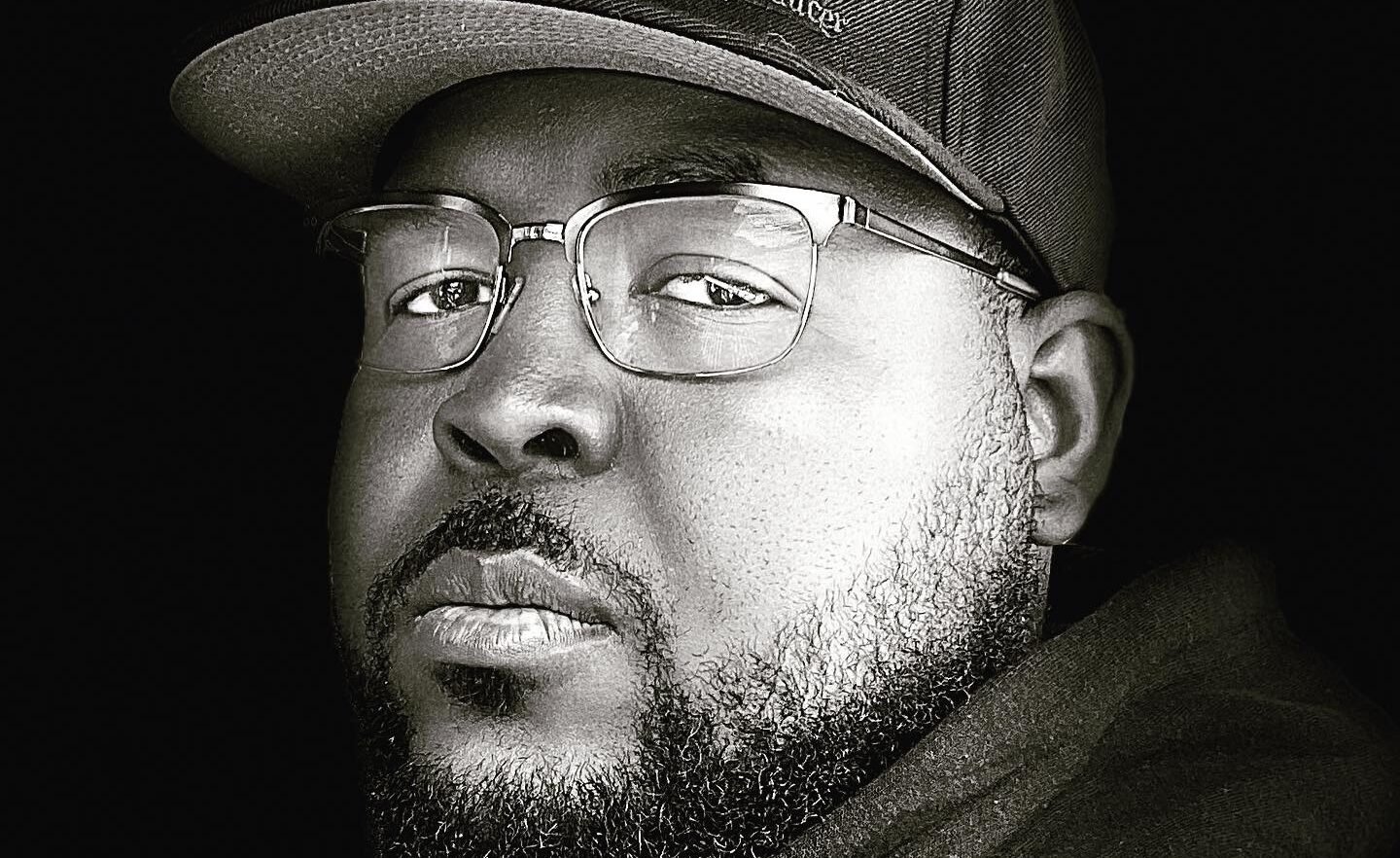 Cinematic, distinct and hard-hitting Hip Hop album 'More Than A Dream' marks producer T Boogey's bold rise and return to the scene. After the passing of his father last year, the Chicago producer veered away from music without his long-standing supporter by his side. Now a year later, 23 track project 'More Than A Dream', including instrumental versions, hints toward a newfound, unstoppable drive from the artists after he embraced his father's advice to continue making music.
Tracks offer up suspenseful string sections, classic triple-time hi-hats and heavy sub bass to boot, each matching up perfectly with the featured artist. The album is truly jam-packed, and with appearances from Dave Ready, T Don, Rahc Wilson and Dope Gurl Dolly, there's no short supply of talented underground artists throughout. Standout tracks featuring incredibly crisp flows and audiocius styles include 'Adding Up' and 'Loyal to the Gang'.
Whilst there are hardcore gangsta themes on this album, you can also find melancholic R&B style ballads like 'Pain Killers' and romantic records like 'God's Gift'. Listeners can also enjoy instrumental versions of each track towards the second half of the album; shifting focus on T Boogey's impressive production skills and versatility. T Boogey is back than ever in the album 'More Than A Dream', if you're a fan of feel-good Hip Hop, this is the project for you.
'More Than A Dream' showcases his undeniable talent as a producer. The album features mystical and mellow melodies, with a mix of Hip Hop sounds that perfectly complement each other. The instrumental arrangement is superb, with suspenseful string sections and heavy sub-bass that add to the overall hard-hitting feel of the project. T Boogey's production skills are on full display here, proving that he is a force to be reckoned with in the Hip Hop space. 'More Than A Dream' is a promising album that leaves listeners wanting more.
Chicago based T Boogey is an upcoming producer offering up mystical, mellow melodies over top of an array of Hip Hop sounds. His career in music began when he started working with rapper Dave Ready, who even helped him with his stage name. After teaching himself the ins and outs of production, he began making and selling beats on various websites until he released his first single 'Pain Killers' (feat. Dave Ready) in 2020.
Now with his own independent label called Wired N Entertainment and a roster of promising artists, there's no stopping T Boogey. 'More Than A Dream' already boasts an impressive number of streams, 'God's Gift' is now his top track with over 188k streams. Clearly on the rise and not planning on stopping, T Boogey is an exciting producer in the Hip Hop space right now- be sure to jump on board his journey now.
Support T Boogey on Social Media
Instagram: https://www.instagram.com/t_boogey_/
Twitter: https://twitter.com/T_Boogey_