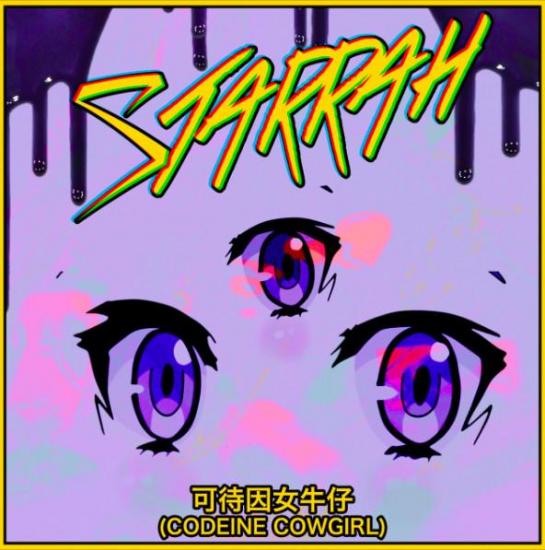 Stream Starrah Codeine Cowgirl
Stream Starrah Codeine Cowgirl, Starrah's been one artist to keep an eye out for. She's established herself as one of the most sought-after songwriters in the game,
working alongside the likes of Kevin Gates, Rihanna, Drake, Travis Scott, Nicki Minaj and more. However, she's been grinding heavily to make her name known as an artist in her own right.
We haven't heard a whole lot from her in recent times, but today, she blesses us with her latest record, "Codeine Cowgirl." Starrah is back with her new single, "Codeine Cowgirl." The song serves as one of her first solo singles in a long time.
Starrah drops off a funky and spacey record while flexing her vocal chops. Starrah co-produced the song alongside Aleksei. Keep your eyes peeled for more new music from Starrah.