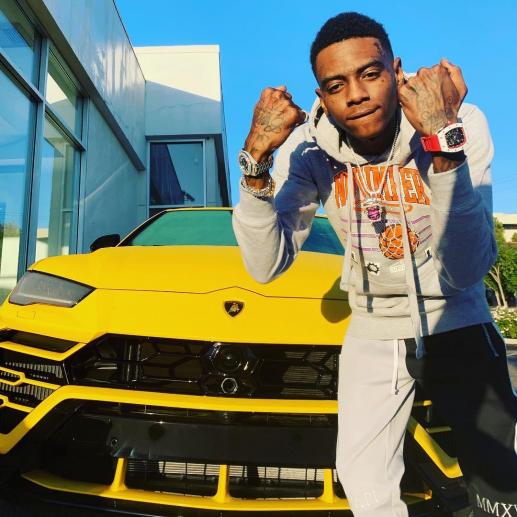 Stream Soulja Boy 'HML Remix' Ft. Tory Lanez
After going back & forth with Tyga over Blueface's "Thotiana" instrumental & hitting us with his "Pressure" release earlier today,
the SODMG rapper decides to keep his foot on the gas and share a new remix to his "HML (Hit My Line)" now featuring Tory Lanez on it.
It's unclear if this will see life on Soulja's next album, which he informed Tory would be on, or if it's just something Tory wanted to jump on, but either way we'll take it.
"Trap 1 time, duckin' one time /Fucked her one time, I need some mee time /Tell that bitch to hit my line" Troy Raps. Listen below.