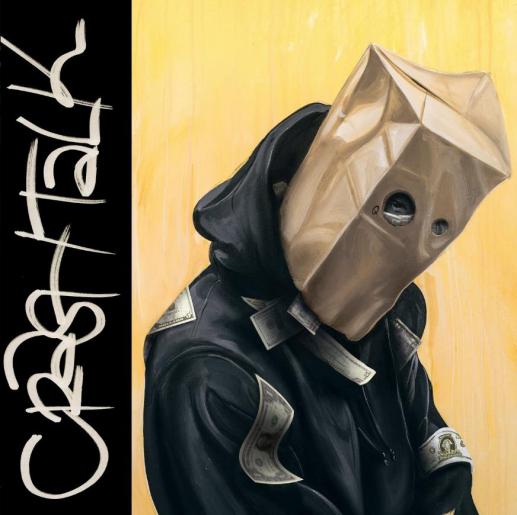 Stream ScHoolboy Q Feat. Kid Cudi 'Dangerous'
Today, 26 April 2019: ScHoolboy Q shares his brand new song "Dangerous" featuring Kid Cudi off his forthcoming album CrasH Talk.
On "Dangerous," Groovy Q lights a signal from Earth to the Moon, summoning the eternal laid-back presence of Kid Cudi for the assist.
"I'm feeling dangerous, I'm feeling nauseous," Cudi sings on the record. "Rolling me crazy, some marijuana." It's produced by DJ Dahi.
Take a listen below. Q's new album CrasH Talk, his first since 2016's Blank Face LP, is finally out this week