Stream Ronny J Doesnt Matter Stream Ronny J...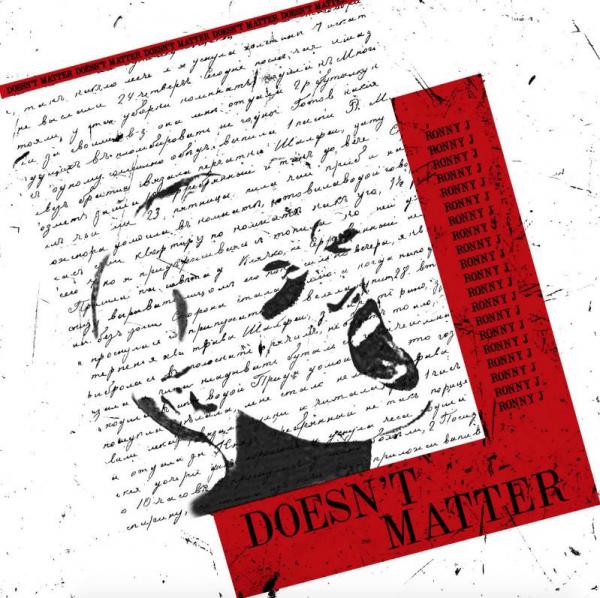 Stream Ronny J Doesnt Matter
Stream Ronny J Doesnt Matter, Another dose of "Ron Ron Juice" has been served, prompting cries of "OMG Ronny." The producer slash rapper Ronny J, whom we last heard contributing to Eminem's Kamikaze cuts "The Ringer" and "Not Alike," has returned with an airy solo effort.
Though largely known for his production work, where he played a pivotal role in shaping many modern trends and aesthetics, Ronny has occasionally displayed greater signs of artistic versatility. Stream Ronny J Doesnt Matter
Now, he has come through with the solitary cut "Doesn't Matter," which finds him flexing a clever ear for melodic variation. Lyrically, Ronny opts for several genre favorites, with references to lean, sex, and VVs diamonds.
Yet he does manage to keep things interesting throughout, despite his occasionally played-out subject matter. Clearly, the man has an impressive ear, and such talents translate effectively as WAV files.
Should Ronny pursue a deeper attempt at solo artistry, "Doesn't Matter" is a promising indication of both his strengths and possible limitations.
Ronny J – Doesn't Matter [Official Audio]