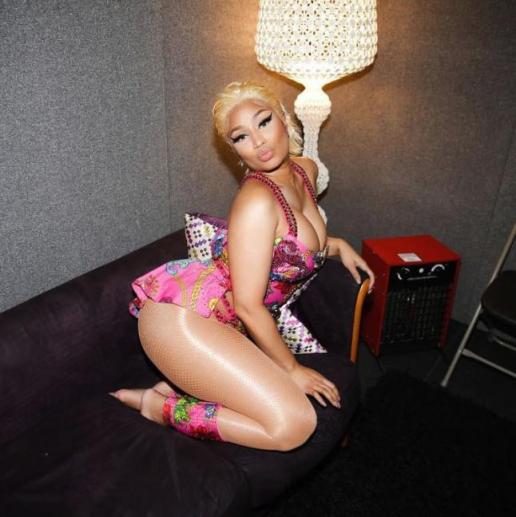 Stream Nicki Minaj Bust Down Barbiana Freestyle
Nicki Minaj is Returns with another new freestyle few days after she releasing "Barbie Drip" and "Barbie Goin' Bad." This time around, she takes on Blueface's "Thotiana" for "Bust Down Barbiana."
The freestyle runs for a little under two minutes but within that time, Nicki completely demolishes the track and brings a whole new vibe to Blueface's original.
In addition to name dropping Ariana Grande ("Killin' everybody beat / Thank u, next, Ariana") and Teyana Taylor ("Flow Taylor made like Teyana"), Nicki shouts out her man Kenneth Petty ("Tattoo my man name and give him some Beckyana").
She also sends shots at the competition: "You look like Nicki now / Still you tackyana / To keep it 100, bitch you wackyana."
Take a Listen to "Bust Down Barbiana" Freestyle below and let us know what you think.