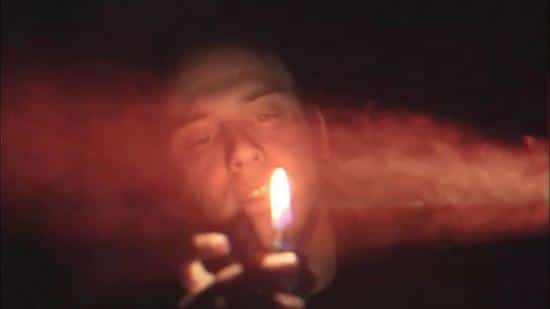 Stream Logic Freestyle Fridays Vol 4
Stream Logic Freestyle Fridays Vol 4, Logic continues on his lyrical assault with the latest entry into his "Freestyle Fridays" series. The fourth volume of the series places Logic over a haunting instrumental where he flexes repetitive bars and a consistent flow.
This week's release comes along with a creepy video as well. Logic stands in a dark room with a lit lighter as the video opens. He then creeps around what appears to be an abandoned house holding only a small light.
The dim setting is the backdrop for Logic's bars about levitating and translating for those with less money. "Freestyle Fridays Vol. 4" sounds like a full song that Logic has in the vault somewhere. It opens with a chorus before Logic drops a vocally warped intro to a verse.
The UGK chopped and screwed effect meshes well with the instrumental, but as soon as you begin to vibe to the warp, it changes back. Logic bounces back to rap about taking back control from the white man's world before he admits that he keeps two phones for separate purposes.
He repeats that line a few times while holding two colorful cell phones, before the video ends abruptly. Check out Logic's latest "Freestyle Friday" video below.