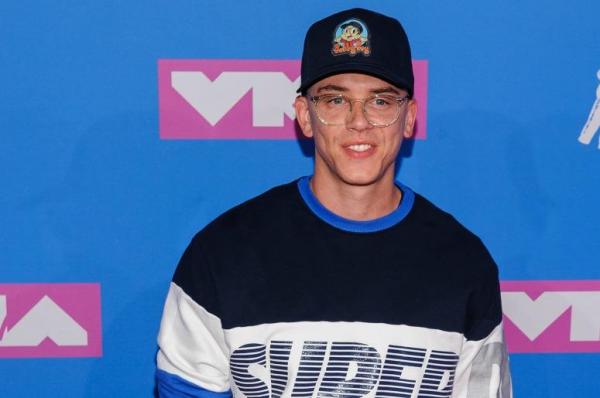 Logic Drops Freestyle Friday Vol. 2
Logic kicked off the weekend with new material. The Maryland-bred rapper returned to social media tonight with the second installment of his newly launched Freestyle Friday series.
Similar to last week's drop, this rap was accompanied by a visual in which Logic is seen dancing in front of his Bronco and rolling a joint on his living room couch.
"I ain't never fuckin' with no sneak diss/Best get off my dick, boy, you better not repeat this/Cocaine what I flip, jump in the whip, cannot compete with/A real G like me, know I get that dough like deep dish," he raps. "
[…] Got the party jumping in Atlanta like I'm Donald Glover/I don't want no good girl, I'm thinkin' I need a freak bitch/ I don't want no good girl 'cause ya boy ain't no lover."
You can check out the freestyle below.
https://twitter.com/Logic301/status/1061022574652514305