Logic Drops Freestyle Friday Vol. 2 Logic kicked...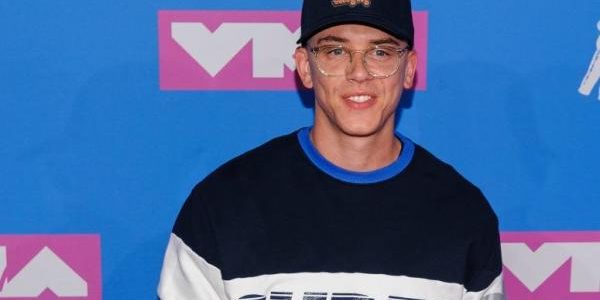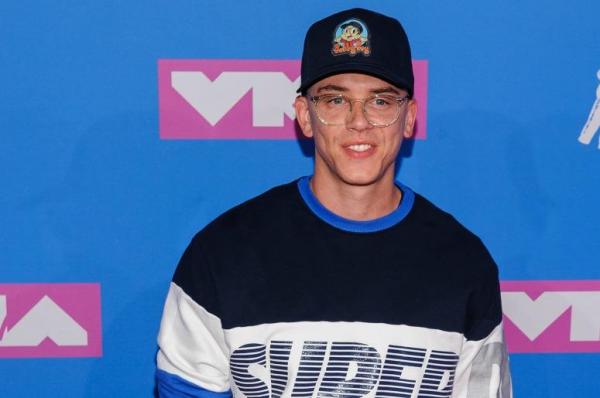 Logic Drops Freestyle Friday Vol. 2
Logic kicked off the weekend with new material. The Maryland-bred rapper returned to social media tonight with the second installment of his newly launched Freestyle Friday series.
Similar to last week's drop, this rap was accompanied by a visual in which Logic is seen dancing in front of his Bronco and rolling a joint on his living room couch.
"I ain't never fuckin' with no sneak diss/Best get off my dick, boy, you better not repeat this/Cocaine what I flip, jump in the whip, cannot compete with/A real G like me, know I get that dough like deep dish," he raps. "
[…] Got the party jumping in Atlanta like I'm Donald Glover/I don't want no good girl, I'm thinkin' I need a freak bitch/ I don't want no good girl 'cause ya boy ain't no lover."
You can check out the freestyle below.
Freestyle Friday
"If I talk about this shit more often Probly"
How have hard drugs affected you or your community? pic.twitter.com/1p4lvfydk5

— Young Sinatra (@Logic301) November 9, 2018
Ryan Kyle
Rayne Klye is an editor for 24Hip-Hop. He keeps you in the loop nightly by updating the site with your favorite songs, videos, mixtapes, and news stories, all while maintaining our social media game to be on point. His appreciation for art, and love for sports & fashion makes this Chicago writer very knowledgeable within the entire urban culture ...