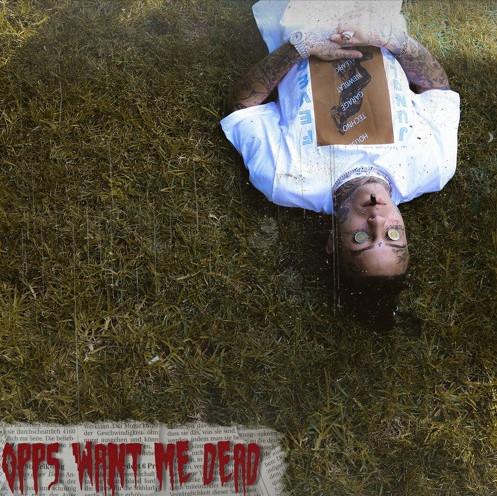 Stream Lil Skies Opps Want Me Dead
Stream Lil Skies Opps Want Me Dead, Early this year, Lil Skies was one of the names to look out for. He's one of the more talented "SoundCloud rappers" out there as he clearly has a gifted ear for melody.
He hasn't been able to capitalize on the buzz he enjoyed but it's still in the back of our minds that he can be one of the heavy-hitters one day.
As he works his way to the top after the impressive Life of a Dark Rose, Skies is back with a standalone single today, dropping "Opps Want Me Dead" on his social platforms.
The song appeared on his SoundCloud and YouTube pages as it is one of the first times we've heard him in a few months. He featured on Lil Durk's project but we wish we could hear more solo work from the rapper.
Skies comes through with a strong effort here as he expresses his goal to change the world. If he remains consistent, he might just do so.
Hopefully, this is the first in a string of new tracks from the promising artist. Have a listen to "Opps Want Me Dead" and let us know what you think of it.