Stream Kodak Black Testimony Stream Kodak Black Testimony,...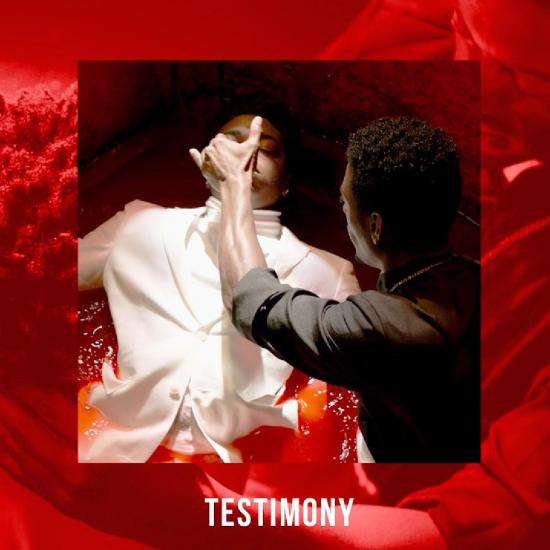 Stream Kodak Black Testimony
Stream Kodak Black Testimony, Kodak Black returns with another track off his forthcoming Dying to Live project.
The new record, titled "Testimony," features a similar vibe to the previously released single "Calling My Spirits," as it finds the Pompano Beach rapper getting introspective. Kodak reflects on substance abuse, overcoming obstacles, and being a messenger of God.
"They locked me in a box, I pray to God this ain't my destiny/I don't drink no lean, I'm sippin' on holy water like this my medicine," he raps. "Everything I went through made me who I am 'cause he be testin' me/So I'm breakin' bread with all my fam 'cause I don't take no ecstasy."
Dying to Live will drop Dec. 14, and will include tracks like "Zeze," "If I'm Lyin, I'm Flyin," and "Take One. You can listen to "Testimony" now on all major streaming platforms as well as YouTube Below.
Kodak Black – Testimony (Official Audio)