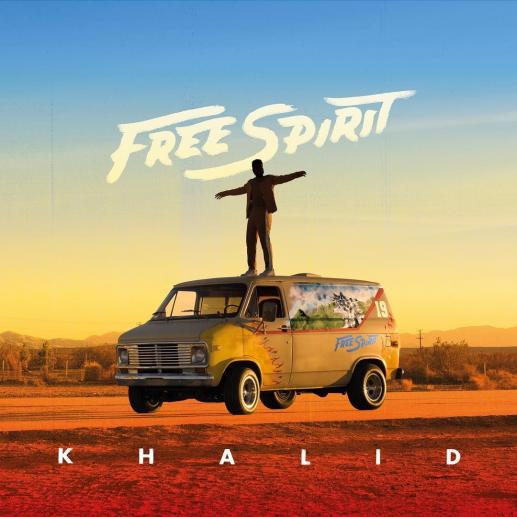 Stream Khalid's New Song My Bad
Khalid announced his sophomore album Free Spirit last week which is to debut next month and now he releases its fourth song "My Bad."
The Texas singer began his campaign with "Better" and "Saturday Nights" off Suncity and followed with "Talk" in February.
Free Spirit, the follow-up to his 2017 debut American Teen, arrives April 5. It is now available for pre-order along with "Talk," "Better," "Saturday Nights," and the instant-grat track "My Bad."
Listen to "My Bad" below and pre-order Free Spirit on iTunes before it impacts April 5th.