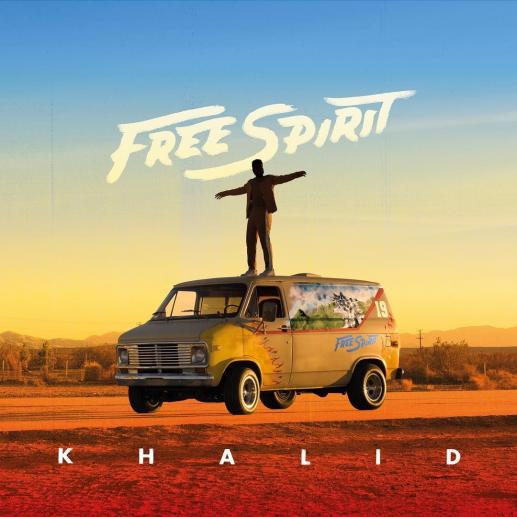 Today, 3 April 2019: American singer-songwriter Khalid releases another track titled "Don't Pretend" before his sophomore album Free Spirit arrives.
The RCA Records artist delivers lush melodies in a soothing falsetto. "Come alive / Show me, don't pretend," he sings on the SAFE-assisted track.
Last week, the soulful vocalist dropped "Self," which has already become a favorite from his unreleased album.
Khalid's album Free Spirit drops this Friday featuring the previously-released tracks "Self," "My Bad," "Better," and the Disclosure-produced lead single "Talk." The 16 tracks also include a collaboration with John Mayer ("Outta My Head").
Take a listen below and share your thoughts.