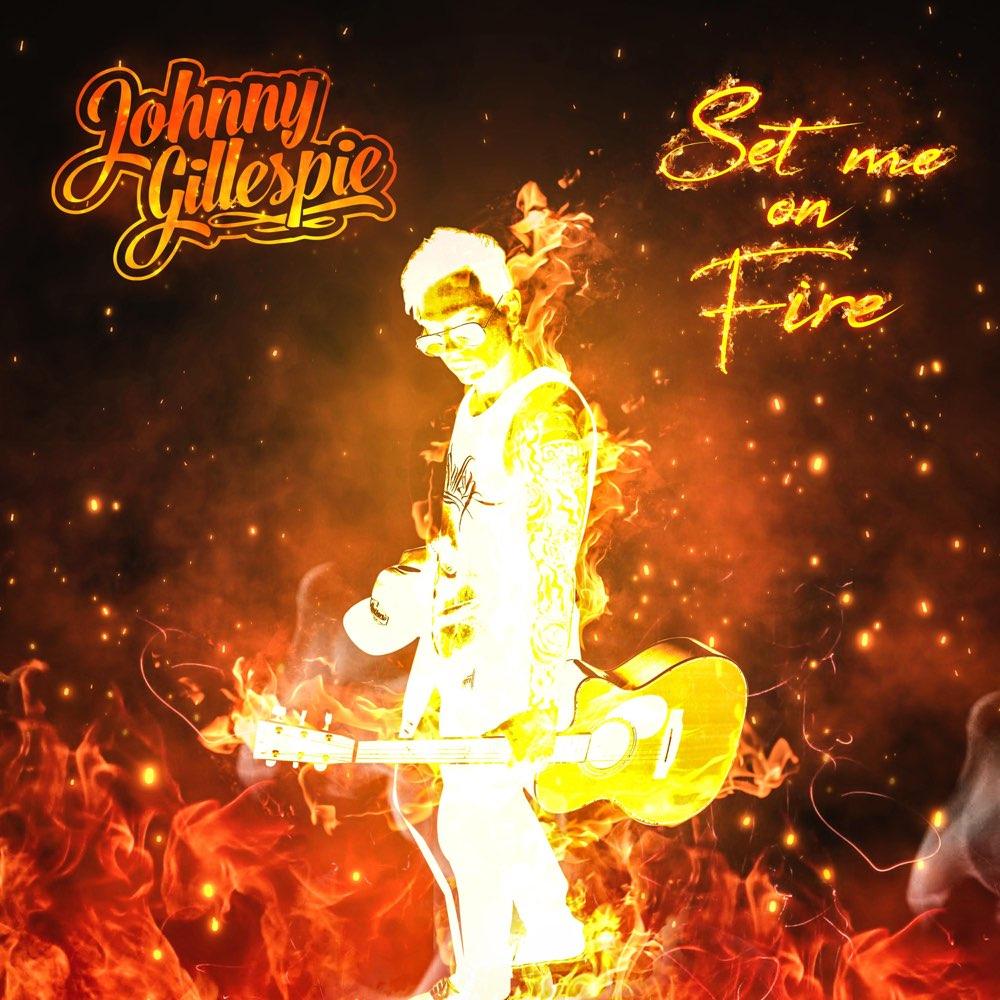 Johnny Gillespie is a California native whose music seamlessly blends the lines between alternative, hip-hop, and rock. He draws inspiration from all genres and from influences such as Sublime's Bradley Nowell and Marshal Mathers.
With two singles under his belt, Gillespie is ready to take on new music and new crowds. "Day by Day" and "Life" both released in 2020 and give fans a taste of the music that's on the way.
The artist strives to maintain a sense of uniqueness in everything he creates. "I don't want to sound like anyone other than me," says Gillespie.
He understands the struggles of life and empathizes with those facing hardships. After rediscovering himself and his mission in music when he became sober, Gillespie decided to make art that reflected the inspiration he needed in his darkest days.
The singer dealt with health issues as a child and found music as a way of connecting with people. His music maintains a sense of uplifting motivation through lyrics and sound.  Listen below.