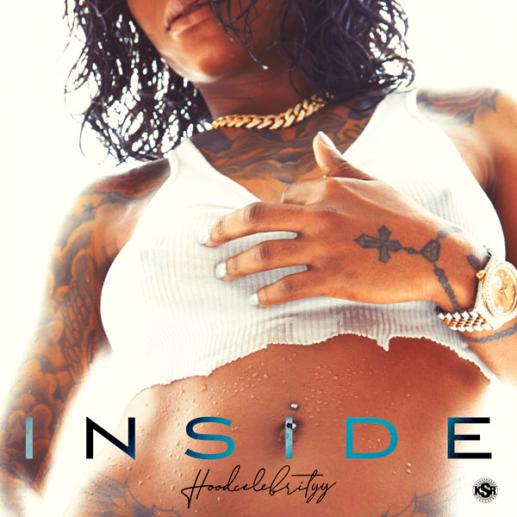 Stream HoodCelebrityy "Inside"
HoodCelebrityy returns with another solid new single "Inside", providing one that we'll certainly be rocking with for the foreseeable future.
The island-infused jam showcases her infectious flow, effortlessly blending hip-hop, dancehall, and pop, while she puts her assets on display in the fashionable video.
Check out the new single below and give us your thoughts in the comments below. Keep it locked for more new music and more from HoodCelebrityy coming soon.