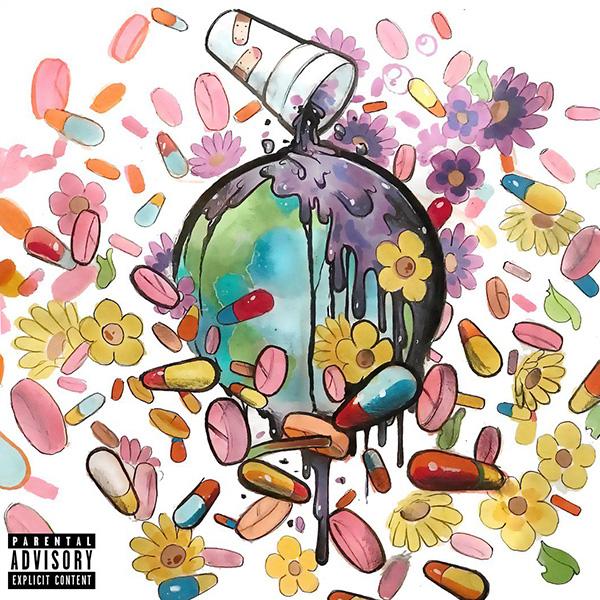 Stream Future Oxy Ft Lil Wayne
Future Oxy Ft Lil Wayne Stream, As expected, Future teamed up with Chicago artist Juice WRLD for a new joint project today called WRLD On Drugs, which features a slew of a guest appearances from Lil Wayne, Young Thug, Nicki Minaj, Gunna, and more.
Looking to highlight one of the new songs for y'all, here goes the collab with Lil Wayne called "Oxy," sans Juice WRLD. Over production from Richie Souf, Future handles the repetitive chorus saying "oxy oxy cotin" in a high pitched cadence, while Weezy comes in for the opening verse and praises the deadly pain killer just as the title depicts.
Weezy mentions being the "medicine man" and taking pills with his girl, saying he prefers 20mg for his dose while she only takes half a pill. "I pop a whole she took a half/ I'm feelin gold she lookin tan/ It never gets old she never gets mad/ We too high to fuck, I never hear that," Weezy spits.
Future then comes in for the second verse, but keeps the same high pitched cadence as his spits his bars, which unfortunately doesn't sound too good here.
Take a listen to the rather obnoxious collab and let us know what you think. You feeling this or nah? WRLD On Drugs available now on iTunes.