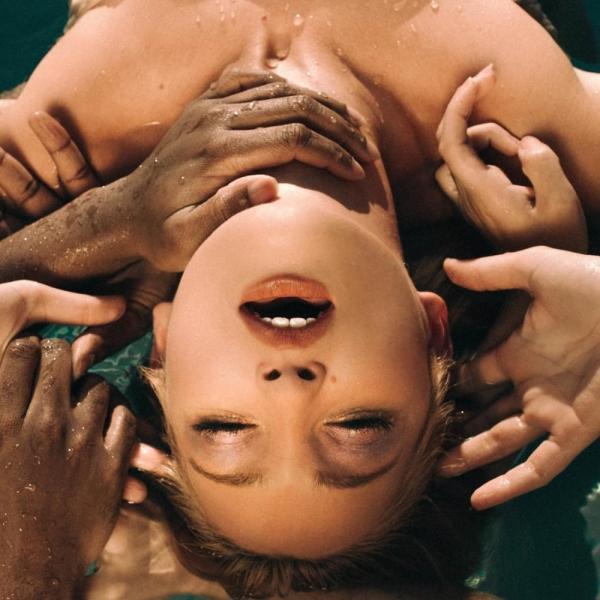 Stream Elley Duhe Savior
Alabama songstress Elley Duhé has experienced immense success with her songs "immortal," and "Happy Now." She has described her style as not being "one song of the same ingredient."
Her raspy, soulful vocals against the pop and EDM infused track from her EP serve for an electric combination that has garnered her a loyal and consistent fan base.
In her single Savior, Duhe speaks of being beside her lover, in spite of any hurdles or obstacles thrown in their way by life. The song touches on themes of fear, time and of course love, resulting in a compelling composition.
Give the track a listen below.