Stream Cindygod Gosh Stream Cindygod Gosh, Back in...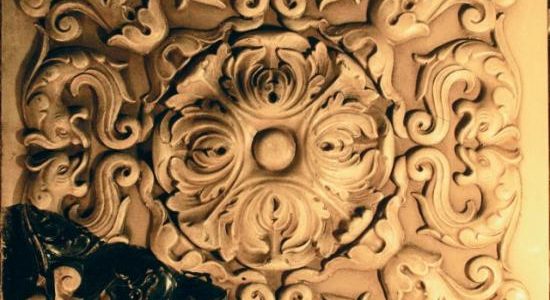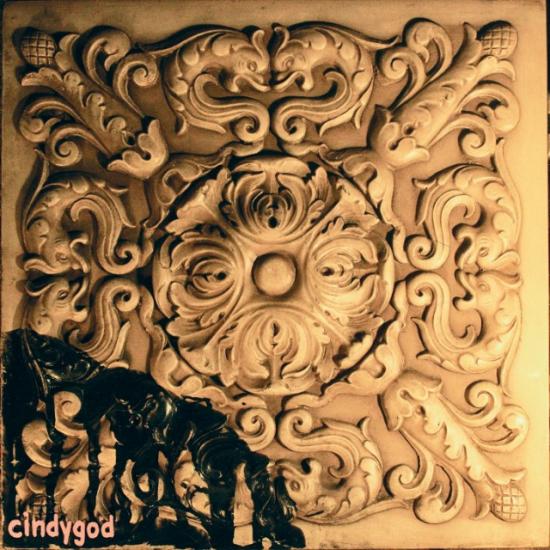 Stream Cindygod Gosh
Stream Cindygod Gosh, Back in the beginning of the decade, Andy Rauworth and Craig Nice played together in Gauntlet Hair. The project ended in 2013, but the two found their way back to working with each other a few years later.
Still operating in Denver, the duo is now returning with a new band called Cindygod, joined by additional writing members Anton Krueger and Eamonn Wilcox.
In the process of finding their new sound, Rauworth and Nice compiled a whole ton of work that they plan to self-release. Stream Cindygod Gosh
The first official salvo arrives later this month in the form of an EP called Demos. Featuring five tracks, Demos catalogs the earliest stages of the duo's renewed collaboration under Cindygod.
Ryan Kyle
Rayne Klye is an editor for 24Hip-Hop. He keeps you in the loop nightly by updating the site with your favorite songs, videos, mixtapes, and news stories, all while maintaining our social media game to be on point. His appreciation for art, and love for sports & fashion makes this Chicago writer very knowledgeable within the entire urban culture ...