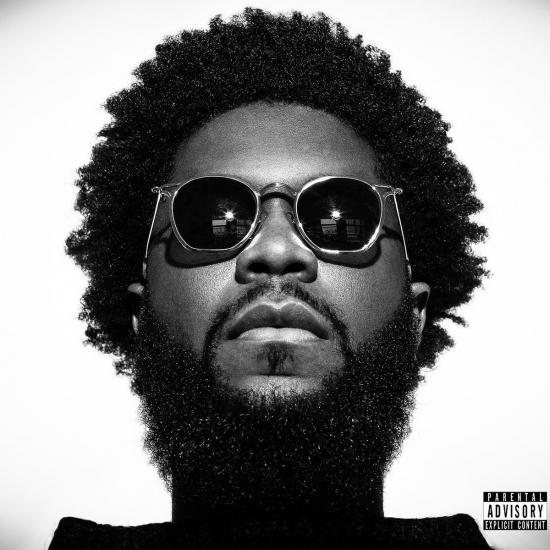 Stream Big KRIT Thrice X Ep
Stream Big KRIT Thrice X Ep, Big K.R.I.T. dropped his third studio album 4eva Is a Mighty Long Time last October, but the King has been relatively quiet since.
The lyrical monster has reared his head from the dungeons, and blesses fans with a new surprise EP called Thrice X. The brief project features only three tracks and has no guest appearances.
Thrice X begins with the introspective jam "Higher (King Pt. 6)," a continuation of K.R.I.T.'s royal series. "Glorious" finds K.R.I.T. employing a rapid flow over snaps and pops that lure the listener into a comfortable head bop.
The EP concludes with "Look What I Got," which is an honest look at the things that helped K.R.I.T. get to the level he currently resides on. Stream the Thrice EP on Spotify and Apple Music.
Press play below and be sure to add THRICE X on your preferred streaming platform.