Stream Berner Scars Stream Berner Scars, Berner's been...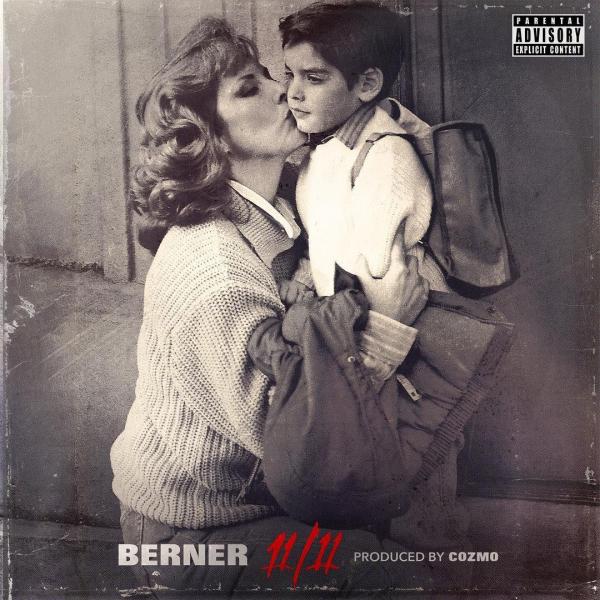 Stream Berner Scars
Stream Berner Scars, Berner's been one of the hardest working rappers in the game who's consistently blessing us with new music as much as he can.
He kicked off the year by releasing his project The Big Pescado in January before dropping off Rico in September. Berner isn't done just yet though. Berner Scars Stream Song
The rapper's gearing up to drop off a new project in a few days and before we get that, he releases his new single, "Scars." Berner is back with his new track "Scars" which is off of his project, 11/11.
The track, along with the rest of the project, was produced by Cozmo. Berner shared the tracklist for the project last night which features Wiz Khalifa, Chevy Woods, Twista, B-Real, and Smiggs.
Look out for 11/11 dropping on Nov. 11.
Berner "Scars" (Produced by Cozmo) [Official Audio] New Album 11/11
Ryan Kyle
Rayne Klye is an editor for 24Hip-Hop. He keeps you in the loop nightly by updating the site with your favorite songs, videos, mixtapes, and news stories, all while maintaining our social media game to be on point. His appreciation for art, and love for sports & fashion makes this Chicago writer very knowledgeable within the entire urban culture ...