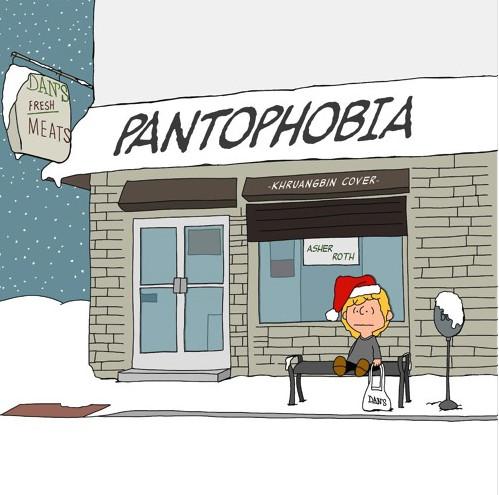 Stream Asher Roth Pantophobia
Stream Asher Roth Pantophobia, Asher Roth hasn't given us a ton of music in recent years, but whenever he does, he reminds us just how good he is. The rapper's sporadically dropped off a few tracks throughout the year.
Back in February, he flexed his lyrical muscle on his track "Ash Wednesday 2/14" and followed it with the release of "Mommydog." Unfortunately, that's all he's blessed us with but today, he delivers a bit of holiday cheer for his fans with his new track, "Pantophobia."
Asher Roth is back with his latest song, "Pantophobia." The song is a cover/remix of KhruangBin's "Christmas Time Is Here." The rapper hops over the jazzy production while showcasing his lyrical prowess while disavowing the commercialization of Christmas and pretty much everything else that comes with it including buying presents for your boss.
"Christmas is coming and I ain't running round decking the halls/Presents get bought for the friends and the boss/ Sending em cards, wishes, regards," he raps.