Stream AJ Tracey Doing It Stream AJ Tracey...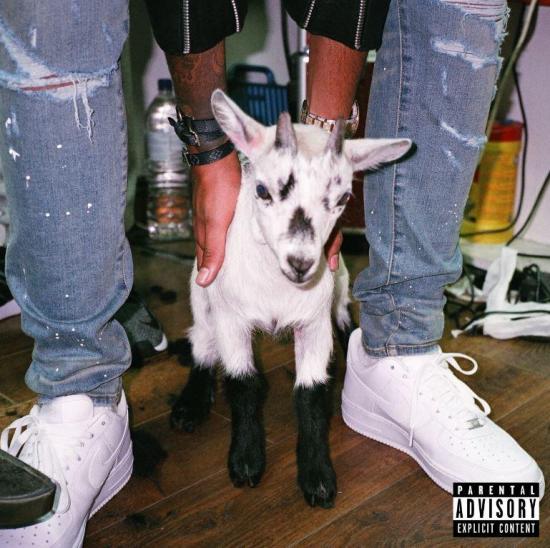 Stream AJ Tracey Doing It
Stream AJ Tracey Doing It, AJ Tracey's been heating up the streets from the U.K. to the U.S. this year. The rapper's been dishing out some dope singles, although we're waiting for the U.K. MC to drop off a new project soon.
In October, he linked up with Smoke Boys (f/k/a Section Boyz) for their single, "Leave The Hood." Today, he comes through with his latest track, "Doing It."
AJ Tracey is back with a banger for his new song, "Doing It." The rapper flexes his skills as one of the brightest young artists to emerge from the U.K.'s scene in the past few years. The single follows the release of "LO(S/V)ER" that he released in late August.
AJ Tracey recently wiped out his entire Instagram page prior to the release of "Doing It" which is a promising indication that he has something big on the way.