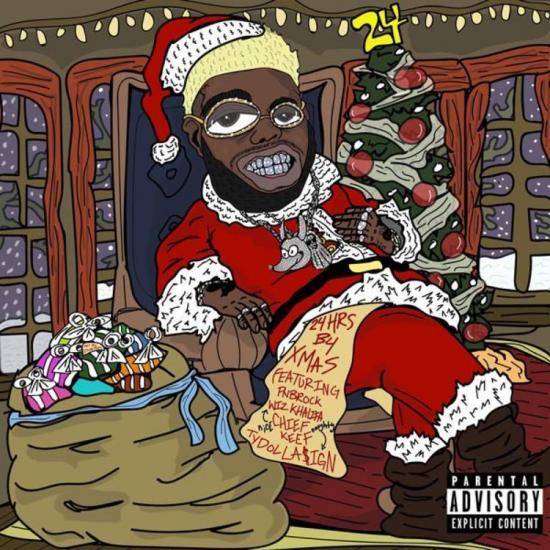 Stream 24hrs Ft Wiz Khalifa Fitness
Stream 24hrs Ft Wiz Khalifa Fitness, Wiz Khalifa is one of the most well-known faces in the rap game, breaking into Hollywood and hitting a major mainstream market with the incredibly successful "See You Again."
He's also one of the most famous stoners in the world, taking the torch from Snoop Dogg as the Doggfather slows down his grind.When an artist writes a song about weed, it's usually a goal for them to land Wiz on the feature.
24hrs has collaborated with many artists in his career and the once-masked artist now has his latest track with Wiz Khalifa on his special Christmas project. With Xmas quickly approaching, 24hrs decided to drop off his latest EP, following up Houses On The Hill with a feature-packed work.
There are some appearances from Ty Dolla $ign and Chief Keef but one of the most exciting has to be Wiz' spot. He lands on "Fitness," which is actually more about weed than anything else.
Twenty is clearly working on things with his lady but their fitness goals are usually fueled by marijuana, which the auto-tuned singer talks about in his hook. Wiz comes through with the second verse, bragging about the size of his house, his girl's looks and, of course, how loud his weed is.