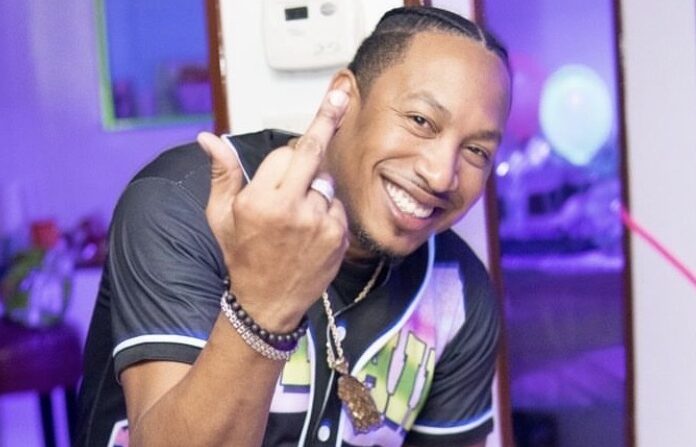 Stevey Fresh, a talented reggae artist from Chicago with Belizean roots, is quickly rising to fame. His name, "Stevey Fresh," isn't just a random nickname, but rather a representation of his personal style and reputation. Growing up, he was known as "Stevey From Belize" among his friends and later gained the moniker "Fresh" for his unique fashion sense.
Inspired by his Belizean musician father, Fresh decided to pursue music seriously from a young age. In 2020, while performing at Wild Hare, a Reggae night club, he was introduced to Lucki Mazi, also known as "The Greatest Promoter On Earth," by DJ Rybread of Crazy House Audio. The trio clicked instantly and opened the headquarters for "S.L.U.G.N The Magazine" in Wicker Park, downtown Chicago.
This was just the beginning of Fresh's journey, which would lead him to produce the smash dancehall hit single "Sexuation." While networking, Luckie met radio host Ryan Verneuille, and they discovered that his broadcasting partner Mr. Cheeks, a legendary hip-hop artist from "Lost Boyz," was the missing piece on the record.
The song also featured the vocals of DJ Mizz V and bars provided by TY The Y.O.U.T.H., a Las Vegas artist. "Sexuation" went viral, and a TikTok dance challenge hosted by Mr. Promoter and Voodoo Doll of One Love Radio CT 106.3 gained immense popularity. The winners of the dance competition, including Clintwin Napoleon from West Africa, Fernando Sanalea from Peru, and the "Dance Diva," were recently announced on The Ryan Show FM.
Watch Here: