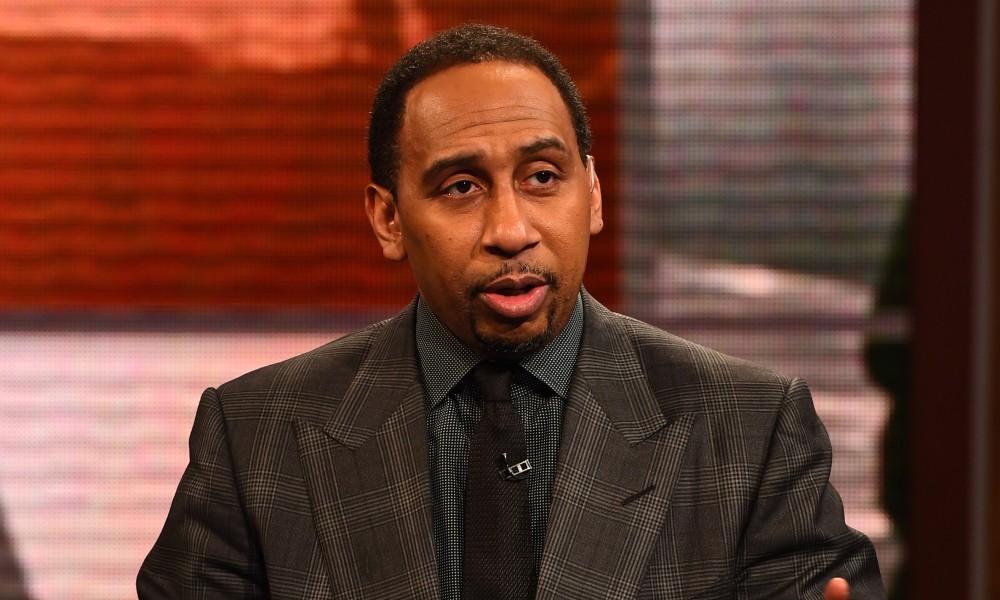 Stephen A. Smith spoke earlier today about the idea of Carmelo Anthony deserving a farewell tour, similar to that of Kobe Bryant, Dwyane Wade, and Dirk Nowitzki.
While Portland Trailblazers superstar guard Damian Lillard believes he deserves one, Smith doesn't second the opinion.
Stephen A. explained that the Denver Nuggets and New York Knicks should honor Anthony but doesn't think he is on the tier of those who garner a league-wide celebration.
.@stephenasmith doesn't think Melo is deserving of a farewell tour.

(via @FirstTake) pic.twitter.com/2QkcgsaBSl

— ESPN (@espn) July 31, 2019