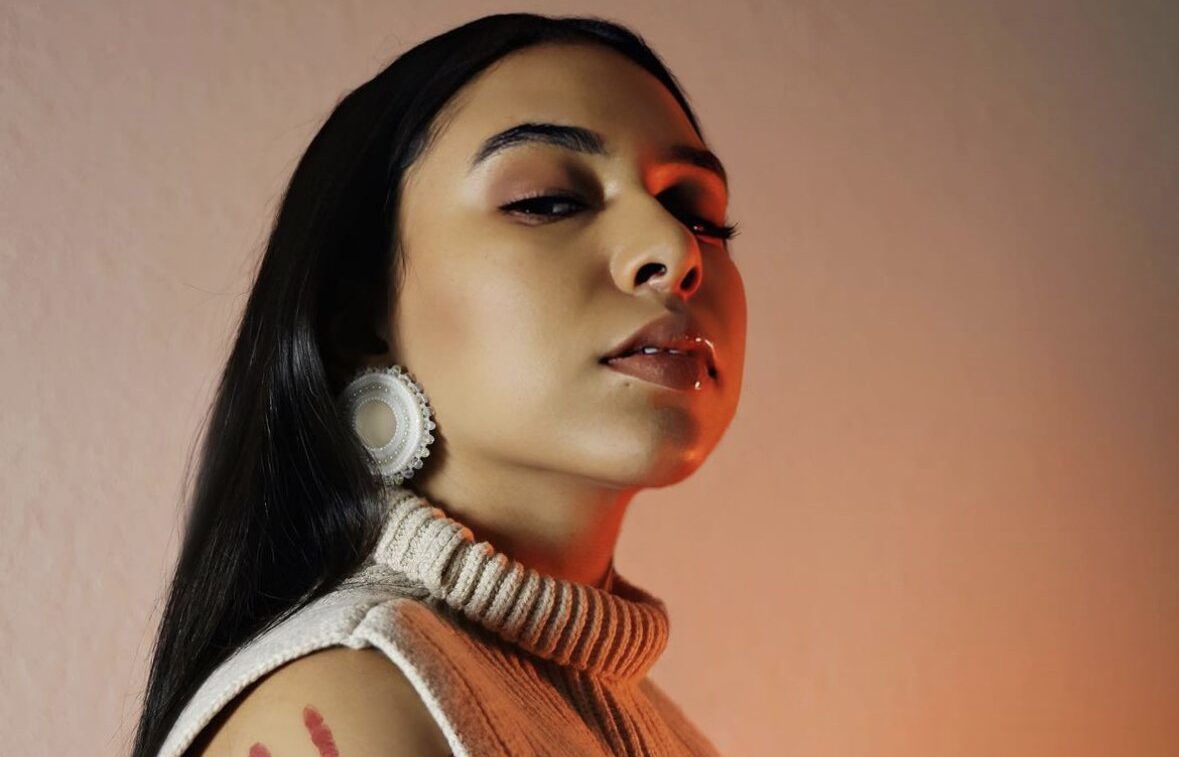 Stella Standingbear is a Musician and Activist from the Lakota Nation. Her music is melodic rap that gives an uplifting message. In honor of Native American Heritage Month, Stella released her debut single, "Home Runs." The Lakota Star soon after made her debut performance live on Fox13 News.
Also, she made her first arena basketball half-time performance at LNI. Stella Standingbear is on everyone's radar. See what all the buzz is about! Check out the upcoming superstar's new single, music video, live performance, and interview.
With her music on the rise, and her talent starting to be seen by many it's no joke Stella is getting what she deserves. With nearly 1,000 monthly listeners on Spotify alone and thousands of streams on her music, she's getting to the top of the industry. On Instagram, Stella has acquired a massive following of 12,000 fans and she's planning to make more music soon with plenty of releases ready.