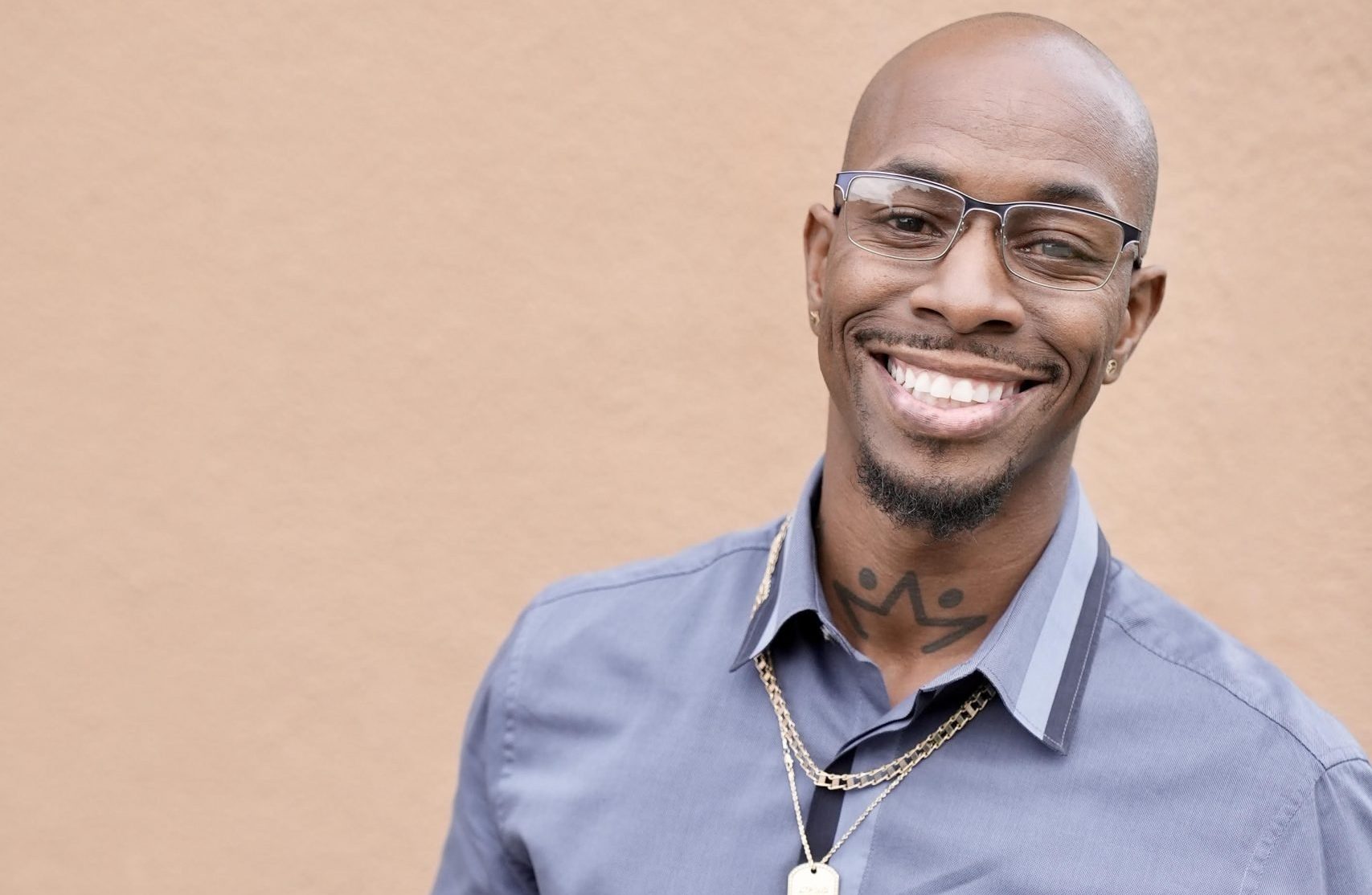 From Tucson, Arizona, meet the newest upcoming music sensation, SR.Gent. Born Lester Rodell Smith Jr., SR.Gent derived his name from three concepts. As a medically retired army sergeant, the name is a tribute to his military service. He is also a junior, and the "SR" stands in honor of his father. Finally, with respect to the ladies, SR.Gent is a true gentleman. He moved to Stone Mountain, Georgia when he was 15 years old and in 2007 he joined the army. After being deployed and completing two tours in Afghanistan, he was medically retired in 2014. He then moved to Winter Garden, Florida just outside of Orlando, where he is currently based.
As a child, SR began writing poetry at six years old after the passing of his mother, which was his hardest obstacle to overcome. When his work as a sergeant abruptly came to an end, SR needed to find another profession. He picked up the pen again, this time to write music. He bought a studio and began teaching himself how to mix. SR recorded 300 songs in his first year and began releasing tracks online. People started noticing him, and SR was put in touch with representatives of Universal Music Group. This was his first glimpse into the industry, and SR learned more about how the music business worked. Determined to gain even more knowledge and insight, he attended Berklee College of Music in 2014 and graduated with a concentration in Pro Tools Production with a specialization in music business trends and strategies. He is currently signed to his own label LTP INC, an acronym that stands for, "Linking Talented People."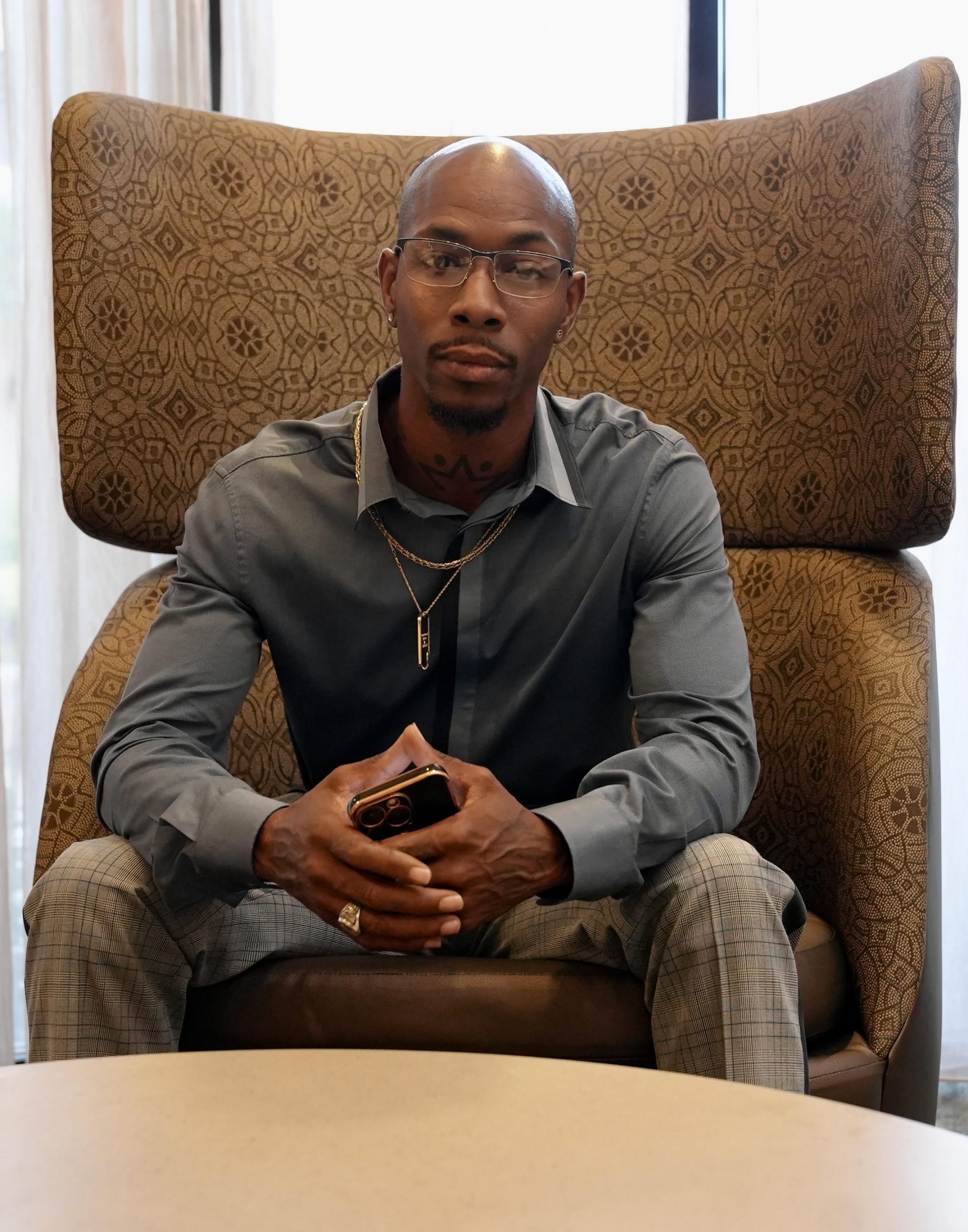 SR.Gent is currently the CEO of LTP INC and manages the record label as his primary focus. With the tagline, "Give Good Music A Listen," LTP INC is paving the way for emerging talent. They currently have 4 other artists on the team, including CashOnAble, Gutta Terantino, DTrick Tha Bandit, and Stefanello. When we asked him what his greatest accomplishment was, he replied, "When I released my debut album entitled "1992" on my mothers birthday June 29, 2022."
Inspired by artists like Tupac Shakur, Michael Jackson, and Lyfe Jennings; SR.Gent has created an edgy sound that echoes the golden age of music. He has a familiar vibe that pulses with commercial appeal while maintaining an original style. In 2019, SR teamed up with Grammy award-winning artist, Constantine, and The Legion to release their monster club hit, "Get Loose."
After eight years of trial and error, SR understands the industry from a different angle. He has turned down bad deals and has made the choice to remain independent. The journey has been filled with challenges, but he has overcome them all. His strong work ethic and a focus on progress, not perfection, have helped him reach a level of refinement in his music. Powerful and direct, his songs touch upon world topics and reach for a positive mentality.
Music by SR.Gent is available on all major platforms including Instagram, Facebook, TikTok and Youtube. Learn more at www.srgent100.com. To Connect with the LTP family, visit www.LtpTheTeam.com.