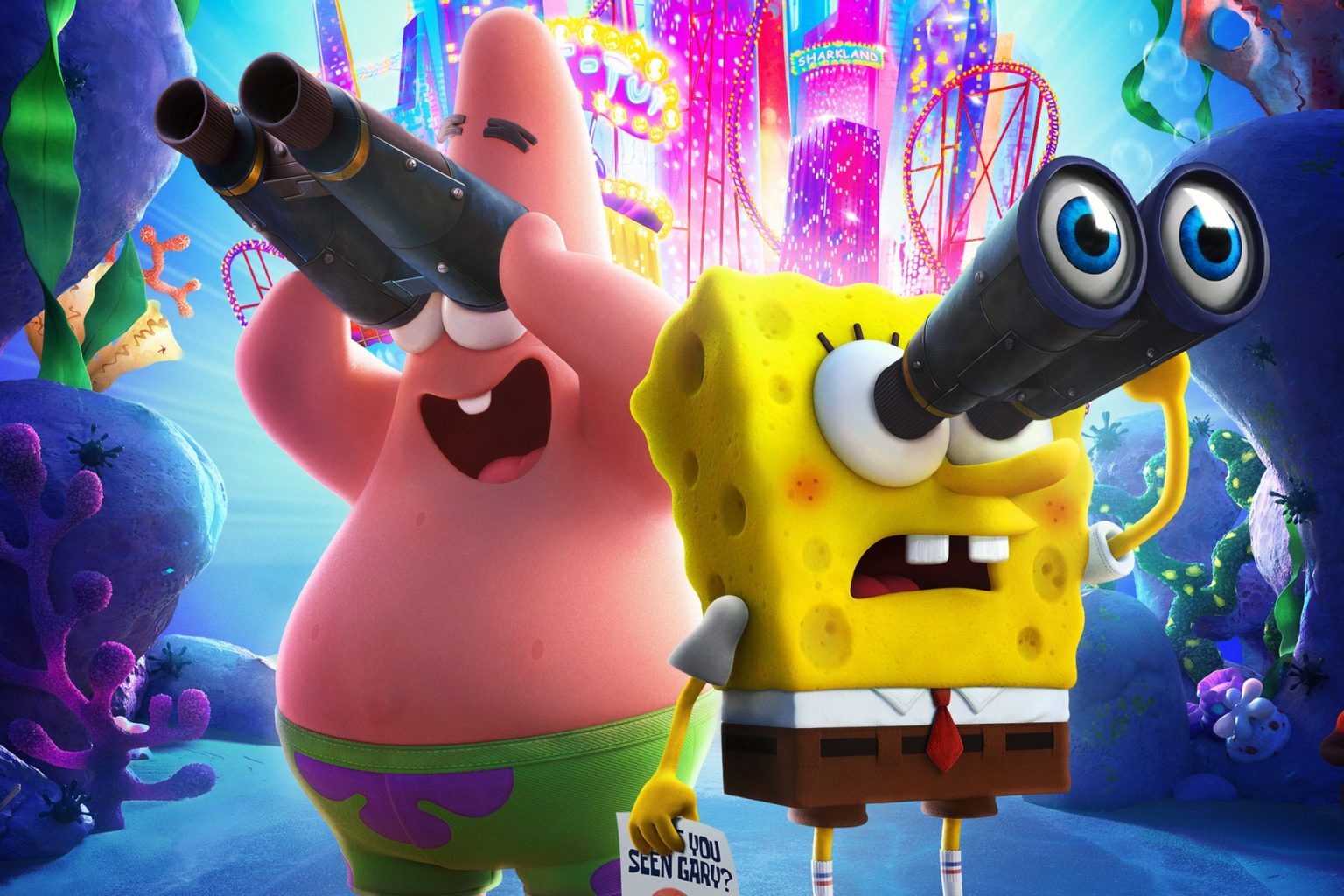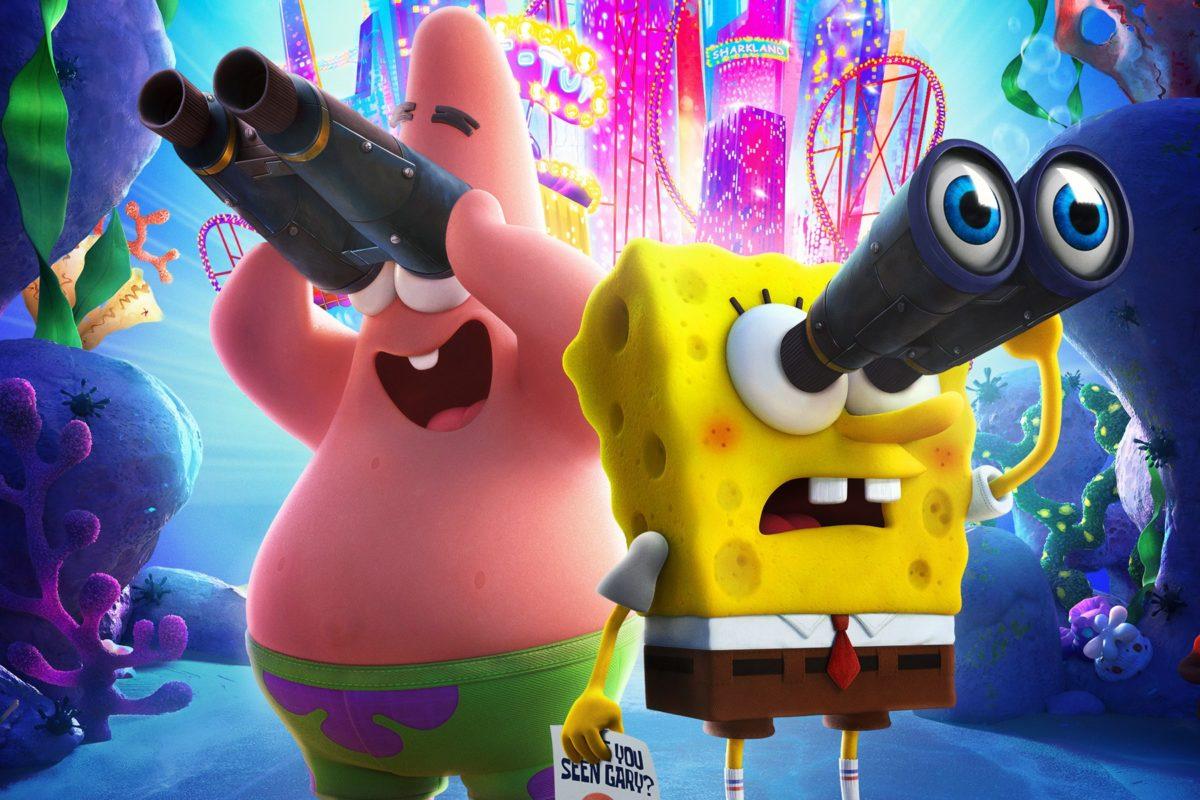 Following a wave of reboots and remakes, Nickelodeon has confirmed a multi-year deal with streaming giant Netflix worth $200 million USD. We've already seen a handful of Nickelodeon shows make their way to the site, but now sources have revealed that the two are set to debut a new series, which will be a spin-off on the popular SpongeBob Squarepants universe.
The series will reportedly focus on SpongeBob's neighbor Squidward, the irritable musician who plays the clarinet and works with SpongeBob at the Krusty Krab restaurant. Although information surrounding the new show is sparse, the series is reportedly going to be a "music-based" project.
It remains to see what the future relationship between Netflix and Nickelodeon will look like, but with Disney+ receiving more than 10 million members since its launch, we're sure that the collaborators will amp it up. Stay tuned as any more information surfaces, and let us know your thoughts on the spin-off in the comments below.