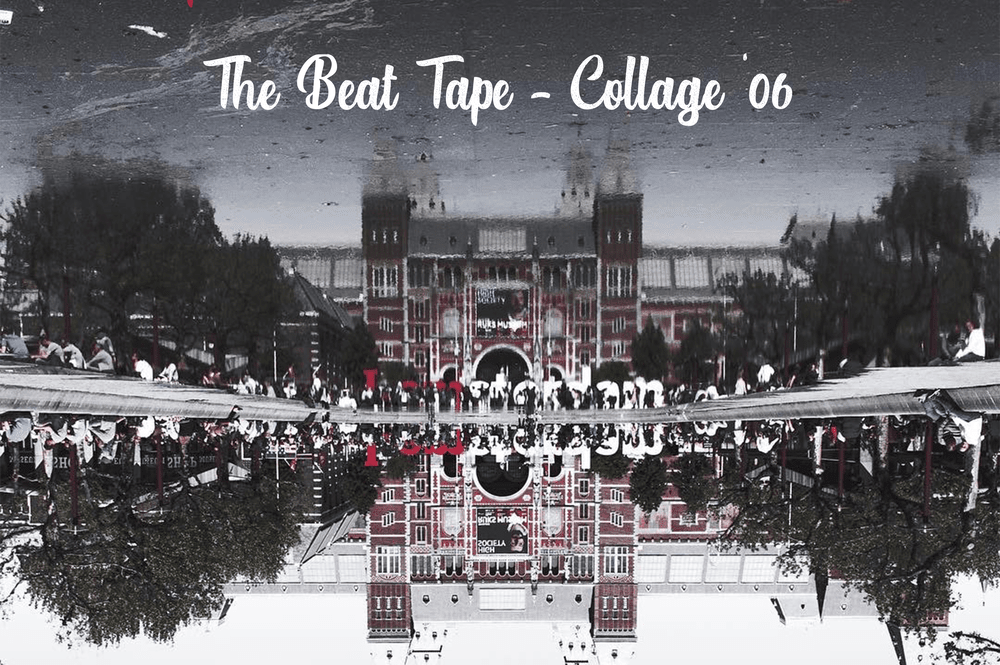 Step into a time machine with "Collage '06," the latest release from the exceptionally talented hip-hop producer, SoulClap. This EP is a seamless fusion of soulful rap instrumentals, drawing inspiration from the iconic sounds of Pete Rock and Daringer.
Prepare to be transported to the golden era of hip-hop, where every beat exudes the essence of '06 style. SoulClap's artistry shines through each track, as they skillfully blend soulful melodies, intricate rhythms, and mesmerizing samples.
With nods to the legendary Pete Rock's production finesse and Daringer's distinct touch, "Collage '06" captures the true essence of classic rap instrumentals. It's a masterful display of creativity and passion, paying homage to the genre's roots while adding a contemporary flair.
Whether you're a dedicated hip-hop enthusiast or new to the genre, "Collage '06" is a must-listen experience. Let SoulClap's brilliance take you on an unforgettable musical journey, where nostalgia meets innovation. Immerse yourself in the soulful beats, and discover a timeless collection of rap instrumentals that stand as a testament to SoulClap's exceptional talent and reverence for the legends that came before. Don't miss out on this captivating release that showcases the essence of '06 soulful rap instrumentals with a modern twist. "Collage '06" is here to leave an indelible mark on your musical soul!
Streaming-Link: https://songwhip.com/soulclap/the-beat-tape-collage-06
Label-Website: https://thesoulspeaks-records.com